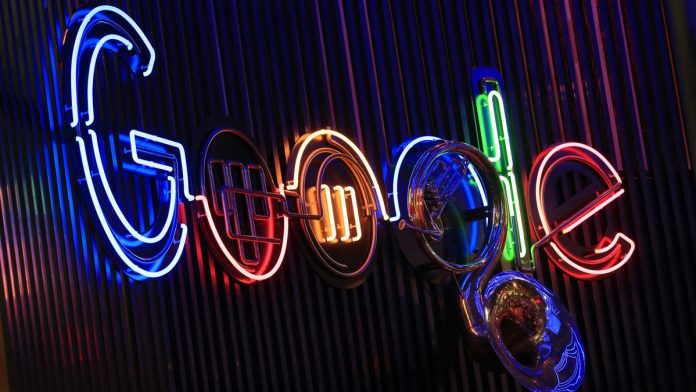 With the launch of YouTube Music, users in India will now be able to listen to their favorite music, explore new music, and get a personalized feed, catering to their preferences.
YouTube launched YouTube Music in May previous year.
YouTube Premium (ad-free) have been launched in India. Besides ad-free and background play option, Youtube Premium can also download millions of videos and songs on Youtube. The ad-free YouTube Music Premium also offers offline and starts at INR 99 per month.
"Samsung Galaxy S10 users can enjoy four months of free, ad-free access to YouTube Premium", said the company.
YouTube has launched YouTube Premium, YouTube Originals and YouTube Music in India from tonight - the services were launched globally last June. "Music from India has always been so much more than just the audio".
"With YouTube Music, we are hoping to bring the best in global and Indian music to millions of fans across India, and give them an immersive music experience", said Lyor Cohen, Global Head of Music, YouTube. "From recommended music videos, live performances, covers, to new videos - it's all here, and only here".
"A home screen that dynamically adapts to provide recommendations based on what you've played before, where you are and what you're doing."
The playlists are can be accessed based on genre, mood, activity, or language.
A smart search feature that will allow the app to find a song even if the user can not remember the title. For instance, you can search for "that rap song with flute". Also, there's a huge catalog of remixes, covers, music videos and live performances, all presented in an organized way.
Users can also download their favorite tracks.
Premium members can download up to 100 songs on mobile, including songs, videos, albums or playlists.
Even Amazon Prime Music is also adding more and more regional content into its app to attract the South Indian populace. It is a paid subscription service that allows users to play a YouTube Music video in the background and multi-task and toggle between apps simultaneously.
The pricing is more or less same like that of the other players in India: Gaana's paid subscription starts at Rs 99/month; Saavn offers paid plans at Rs 99/month and Spotify is a bit costly at Rs 199 per month. There is also an introductory offer of three months free subscription for YouTube Music Premium, but it will only be available to the users who have never previously tried or used any of YouTube or Google's music streaming services. T-Series' YouTube channel primarily uploads music videos and movie trailers.