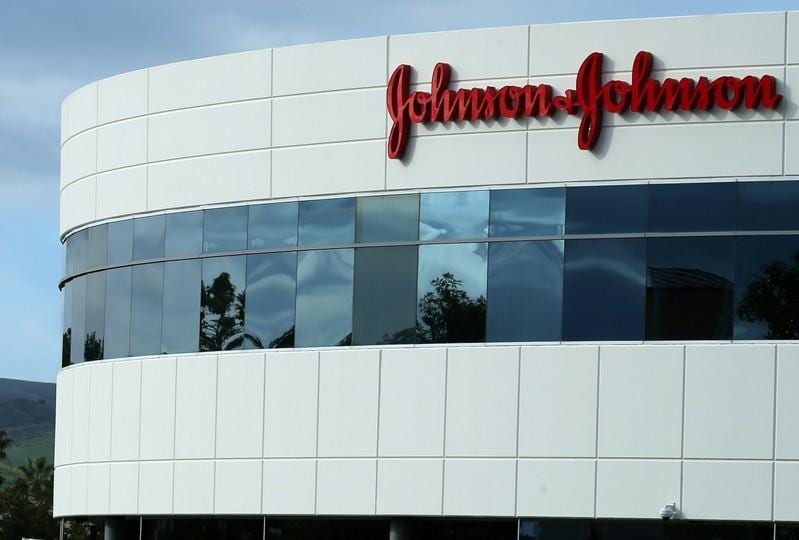 Hough said patients would receive the treatment two times a week for a month, then every week and then every other week, along with an oral antidepressant.
More than 16 million adults in the United States suffer from depression.
The Federal Food and Drug Administration (FDA) announced it had approved a new nasal spray for the treatment of long term depression. Like the ketamine sold legally for anesthesia, Spravato is a Schedule III controlled substance, along with opioid painkillers, due to the potential for abuse leading to dependence.
The decision comes after an FDA advisory panel recommended approval of the drug, Spravato, which is created to treat depression in patients who have not benefited from two or more antidepressants. While it is a novel antidepressant for people who do not respond to other treatments, it has also raised concerns of potential for its abuse. TRD is classified as a chronic condition which has an ongoing emotional, function, and economic burden on the individual. More recently, some doctors have given ketamine to people with depression without formal FDA approval. A short-term study showed that those who took the drug and an oral antidepressant demonstrated a reduction in depression symptoms at four weeks when compared to those that received a placebo and an oral antidepressant. At least 150 clinics around the US provide treatment with various forms of the drug, which is available as a low-priced generic. The second trial considered in support of the drug was a withdrawal study, and FDA said its division of psychiatry products had not previously considered such a study as one of the primary pieces of evidence for an approval, but added "it is not unreasonable to do so" in its report. According to Johnson & Johnson, at least one-third of USA adults who have MDD also have TRD. To date, the agency has approved only one other medication for treatment-resistant depression, a fixed-dose combination of fluoxetine and olanzapine (Symbyax). A month of treatments - at two sessions per week - is estimated to cost $4,720 to $6,785, the pharmaceutical company said.
For some patients who have searched for a depression treatment for years, the results of ketamine treatment have been profound. Sage Therapeutics (NASDAQ:SAGE), for example, revealed in January that its drug, SAGE-217 met primary and secondary endpoints in a Phase 3 clinical trial to treat postpartum depression.
Tiffany was diagnosed with depression as a child and tried dozens of antidepressants that didn't work for her. Levesque says the effect will wear off after a few weeks depending on the patient.