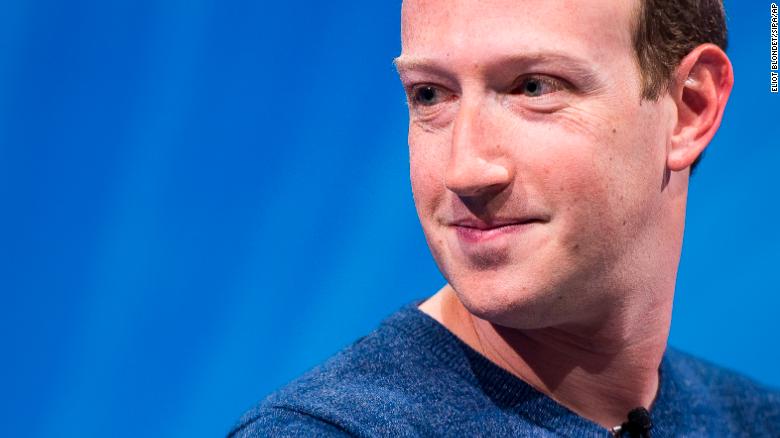 "Collecting data from third party websites and assigning them to a Facebook user account will also only be possible if users give their voluntary consent", Bundeskartellamt said in a statement. Federal Cartel Office (FCO), has granted Facebook one month time to act upon it.
The German regulation body that monitors competition has ordered Facebook to stop some of its core activities, unless it gets more explicit user consent (via the BBC). Third-party sources are Facebook-owned services such as Instagram or WhatsApp, but also third party websites which include interfaces such as the "Like" or "Share" buttons.
Considering the control of Facebook on various social media indicative of a process of monopolization: users dedicated to social networks do not have substantially alternatives to migrate if they disagree with the policies on the use of digital platform data of the USA company.
The move - the first real legal restriction to be placed on Facebook's tracking of its users - is "like a break up of Facebook with regard to data-processing", Mundt said. And it will cost more to split various data points for one country or region only, while the rest of the world just rides along the company's decisions.
The lifeblood of social networks is data, which led the FCO to take the view that Facebook's terms and conditions affect not only data protection but also competition.
In its response, Facebook said that its practice of merging its users' information across platforms and sites allows it both to improve its service and to "protect people's safety".
In January, Facebook founder Mark Zuckerberg defended his company in the worldwide media, saying its advertising-based business model required collecting personal data.
Facebook has a dominant position in the German market with 23 million daily active users, 32 million monthly active users and a market share of more than 95 percent in daily active users and more than 80 percent in monthly active users, the Bundeskartellamt said. Businesses can already target Facebook and Instagram users together with the same ad campaign, for example.
In concrete terms, Facebook could potentially be forced to change its data collection practices for Germany only because the FCO's jurisdictional competence is naturally limited to Germany while its case rests on an alleged GDPR violation for which there's an EU-wide enforcement mechanism. "Yet the Bundeskartellamt is trying to implement an unconventional standard for a single company". To come to this conclusion the FCO cooperated closely with data protection authorities.
The EU introduced its General Data Protection Regulation (GDPR) in May previous year, intensifying regulators' focus on Facebook.
Privacy attorney Scott Vernick said he expects the integration plans to draw regulatory scrutiny, particularly in Europe.
"The only choice the user has is either to accept the comprehensive combination of data or to refrain from using the social network", Mundt said, stating that its "market domination was implicitly coercive ..." "In such a hard situation the user's choice can not be referred to as voluntary consent", the FCO said.
The issue stems back to a payments feature Royal Bank developed and offered customers between 2013 and 2015, allowing them to transfer money through Facebook's messaging system.