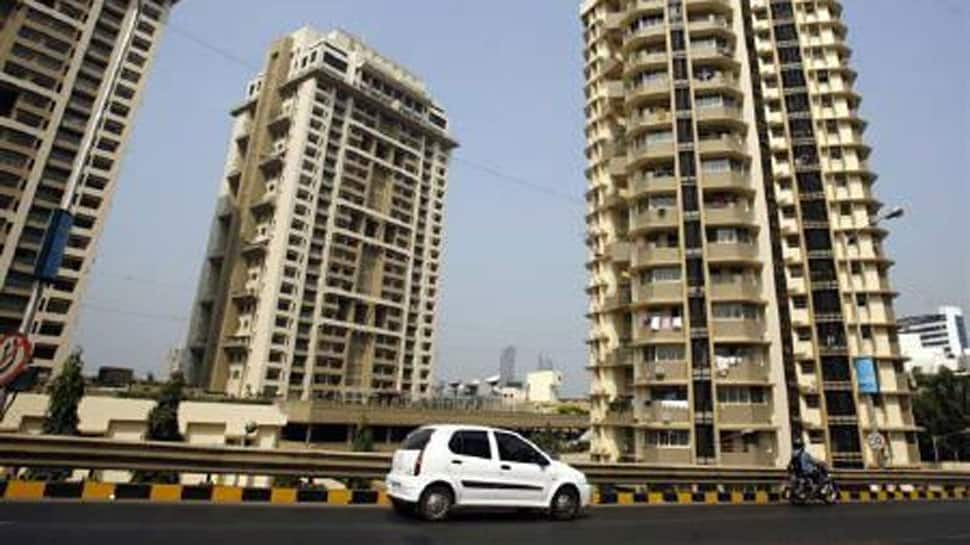 The monetary policy committee of the Reserve Bank of India has set itself up for another rate cut by lowering its estimates for 2019-20 inflation target as well as those for 2018-19, ignoring by and large the inflationary impact of the budget.
India's central bank on Thursday unexpectedly lowered interest rates and, as anticipated, shifted its stance to "neutral" from "calibrated tightening" to boost a slowing economy after a sharp fall in the inflation rate. This was the first monetary policy review for the former economic affairs secretary, who took over as RBI Governor in the second week of December 2018.
Sonal Varma, chief India economist at Nomura Holdings Inc.in Singapore, said the RBI's autonomy wasn't at issue this time around.
RBI Governor Shaktikanta Das cut the interest rate by 0.25 percent to 6.25 percent, a move that will lead to reduction of lending rate by banks leading to lower EMI for housing, auto loan and corporate borrowers.
However, economists were divided if a rate cut will be announced, citing core inflation of over 5 per cent as well as the fiscal slippage in the Union budget.
Shaktikanata Das-led Reserve Bank of India (RBI) has reduced its lending rate by 0.25 per cent to 6.25 per cent with the monetary policy committee voted 4:2 in the favour of a rate cut.
This was also the last meeting of the MPC before the Election Commission announces the dates for the Lok Sabha elections. The MPC is mandated to target headline inflation based on the consumer price index (retail inflation) and that fell to an 18-month low of 2.19% in December, staying below the medium-term target of 4% for five consecutive months.
Usually when RBI cuts repo rate, banks typically pass on the benefit to the customers.
"The central bank's commentary on inflation and growth support a dovish outlook for the policy", said Shashank Mendiratta, an economist with IBM in New Delhi, adding "The macro backdrop as such supports the RBI's stance". Deputy Governor Viral Acharya and another MPC member, Chetan Ghate, voted for status quo in interest rates, while Shaktikanta Das and three others voted for a cut in interest rates.
Statistics showed the economy expanded only 7.1 per cent on-year in July-September, down from 8.2 percent in the previous quarter.
The decision "restores growth maximisation as a secondary objective of the RBI".
"To see this as a capitulation of the government's demands is profoundly misguided", said Abheek Barua, chief economist of HDFC Bank.
Thursday's move was the first rate cut since August 2017.
The rupee weakened to 71.69 to the dollar immediately after the decision, but it later strengthened to 71.42.