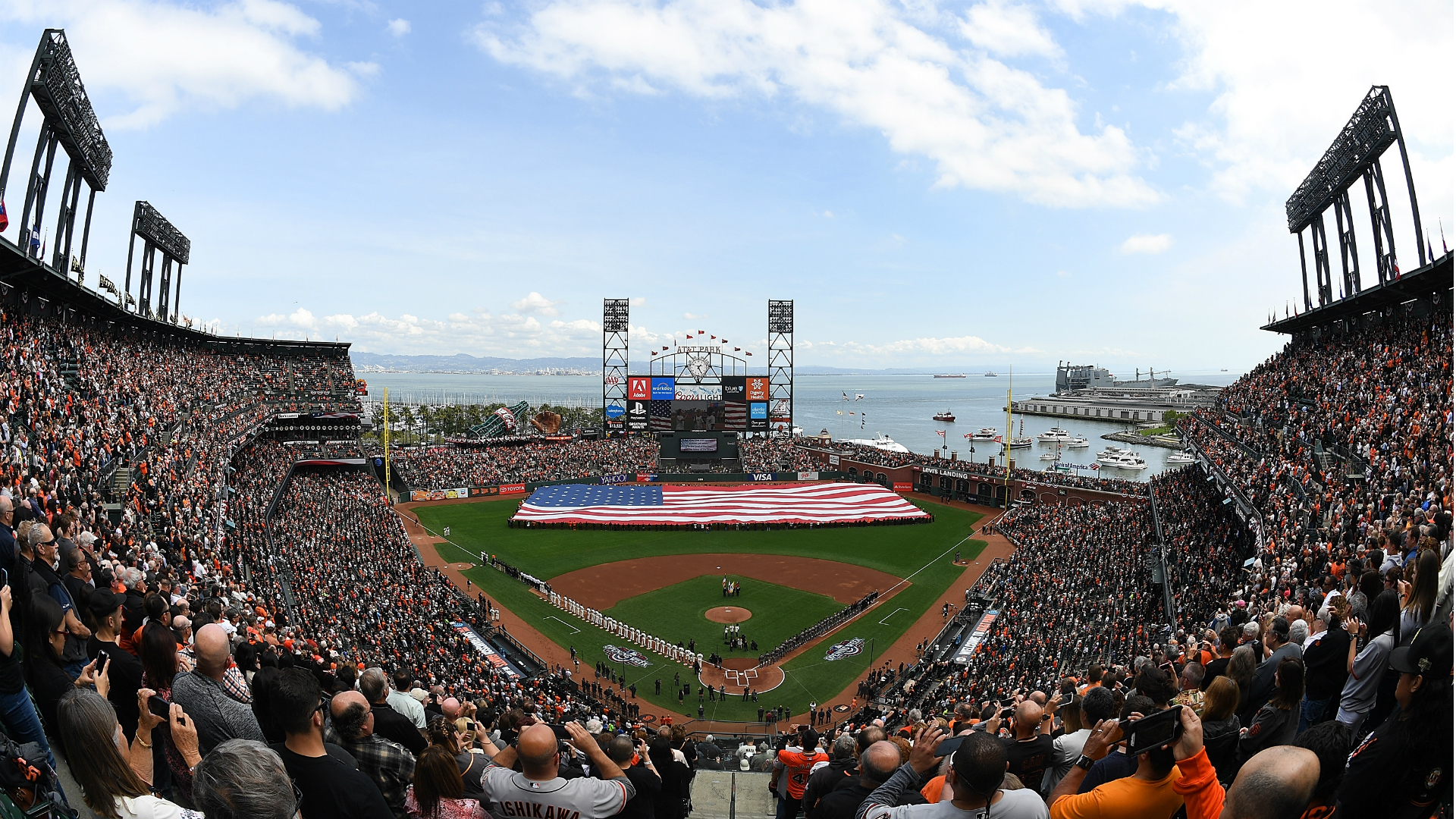 The Raiders are talking to the San Francisco Giants about sharing Oracle Park, according to Alex Pavlovic of NBC Sports.
The Raiders' lease at the Oakland Coliseum ran out at the end of the 2018 season, with hopes of a year-long extension ending over legal disputes with the City of Oakland.
NFL Network's Ian Rapoport reported the move still needs to be approved by the NFL and the San Francisco Giants.
Bay Area reported that an announcement of the Raiders' plans to play in San Francisco will be made this week.
The city of Oakland sued the Raiders in federal court in December over their move to Vegas, and that ruptured relationship has led to the Raiders looking elsewhere rather than play at the Oakland-Alameda County Coliseum, their home since returning to Oakland from Los Angeles in 1995.
Negotiations between the Raiders, 49ers and the league office could happen soon, as the NFL works to nail down its 2019 schedule.
Oracle Park has hosted football games in the past, albeit not in the NFL, with the California Golden Bears playing their 2011 PAC-12 college season there.
Bay Area sports reporter Raj Mathai reported shortly after Super Bowl 53 ended that the Raiders will announce in the coming days that they'll be roommates this fall.
It will be the Raiders' last season in the Bay Area before moving to Las Vegas in 2020.