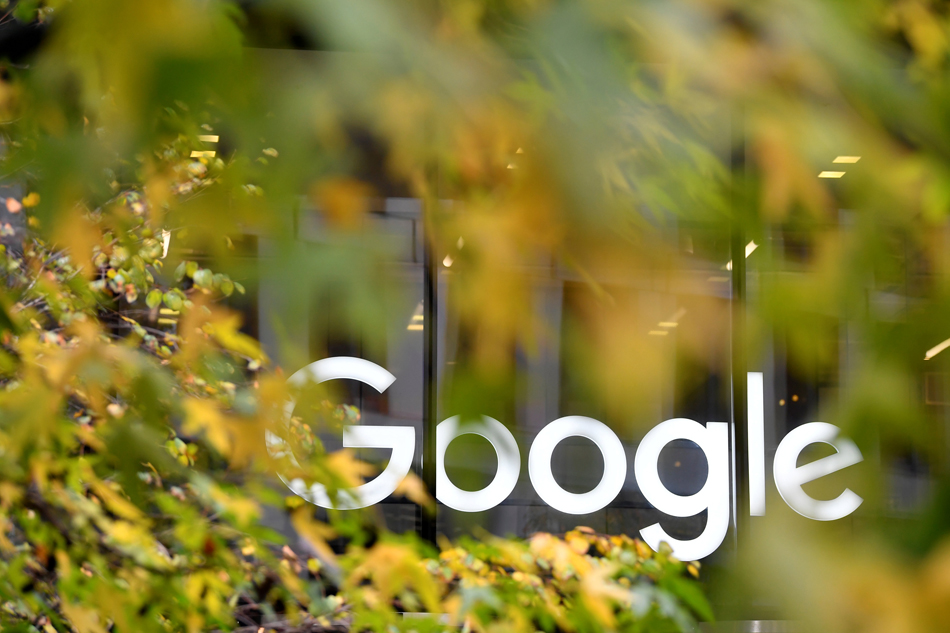 A booming digital advertising market lifted Google's fourth-quarter advertising sales by a fifth and helped Alphabet, its parent, to beat Wall Street's profit and revenue forecasts last night.
"In 2018 we delivered strong revenue growth, up 23% year over year to $136.8 billion, and up 22% for the fourth quarter to $39.3 billion", said Ruth Porat, Chief Financial Officer of Alphabet.
The fees that Alphabet pays to companies like Apple for Google to be their default search engine rose to $7.4bn up from $6.6bn for the same period a year ago.
Revenues increased 22 percent year-over-year and operating margin of 21 percent, but Alphabet's share price dropped 3.3% at one point.
Also notable: Alphabet's other revenues, which include non-Google business, such as the company's autonomous vehicle project, saw its losses almost double, to the tune of $1.3 billion for the holiday quarter. The latter figure rose to $1.328 billion from last year's $748 million while TAC rose by a percent to $7.436 billion.
Google Cloud is focused where it seeing the most momentum: 15 countries, six main verticals and five major product areas, Pichai said.
Google Cloud also drove higher expenses, mostly headcount, which rose from the third quarter by nearly 4,400 people, to 98,771. Losses in the category aren't uncommon since the other bets category is understood to be an umbrella for Alphabet's long-shot, experimental projects.
Other businesses, such as health venture Verily and self-driving start-up Waymo, were more disappointing at $154 million in revenue.
"Everything we do at Google is united by the mission of making information accessible and useful for everyone", said CEO Sundar Pichai during the earnings call.
Yet, the biggest issue for Google right now might not be regulatory risks so much as its own ongoing effort to diversify its revenue streams amid competition from other large technology companies.
Alphabet said its Q4 results slightly surpassed analyst expectations. Alphabet's profits were thinner because of its investment in cloud services.
How well Google fares with investors will depend on how aggressively the tech giant tackles cloud computing services in the next year, either organically or through acquisitions.
The yearly numbers are remarkable as well - there were more expenses in R&D, Sales and marketing, administration and even fines by the European Commission, but the total net income skyrocketed to $30 billion from $12.6 billion in 2017s. It's also seeing an "uptick" in $100 million contracts, Porat said.