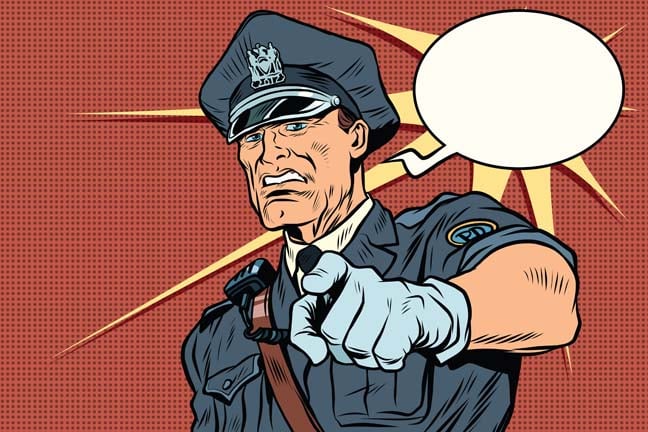 Google's efforts to make the web a safer place continue with the announcement that Chrome's ad blocker will soon be available across the globe beginning on July 9th.
If you haven't seen much of a difference in ads served to you since Google implemented this change, that's probably because less than 1% of the "millions" of sites Google has reviewed have seen filtered ads, and more than two-thirds of publishers found to be non-compliant with the Better Ads Standards have returned to good standing.
The ads that Google considers to be intrusive are defined in the Better Ads Standards, which are a set of standards for online ads that was put together by the Coalition for Better Ads, an industry group dedicated to improving the web advertising experience. Now, the Coalition is expanding - and Google is following suit by expanding the on-by-default blocker to all global users later this year.
Google introduced the new ad-blocking initiative with Chrome version 71 in December. Today, the Better Ads Standards lists 12 ad experiences that are considered to have a negative impact.
The Better Ads Standards were chosen based on the feedback of over 66,000 users around the world. "As per the Better Ads Standards guidelines, pop-ups, full-screen ads with a countdown that appear before a website's content is shown ('prestitial"), auto-play videos with sound and large sticky ads will be classified as obtrusive on desktop and will accordingly be blocked. If not, you will have 30 days before Google automatically removes all the ads on your website.
While Chrome will automatically filter ads on sites that fail their ad experience reports, users can ultimately decide if they see ads on blocked sites. This means that Google is expanding the reach of Chrome's ad blocker on its own servers and not through the program itself.
Google's ad filtering policies have been able to push publishers who were using abusive ad experiences to clean up their sites so that they are no longer failing.