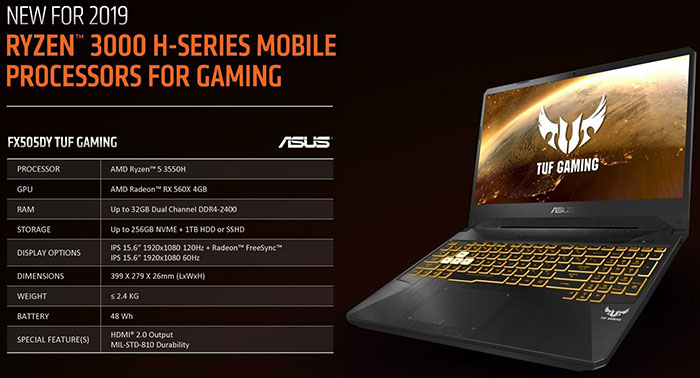 The company's A-series processors, on the other hand, will be used in Chromebooks from HP and Acer.
Intel has dominated the Chromebook market since its 2011 inception, with the duo-core Celeron N3350 and the quad-core Pentium N4200 being the two most common processors in models from the past two years. Meanwhile, Asus is also launching a tablet that runs on Google's Chrome OS.
There will be a total of four models in the range: the Asus Chromebook C204, the Chromebook Flip C214, the Chromebook C403 and the Chromebook Tablet CT100. The Chromebook 315 features a 15.6-inch display with a native resolution of 1366x768 pixels. It features the rubberised bumpers to withstand bashes and bumps.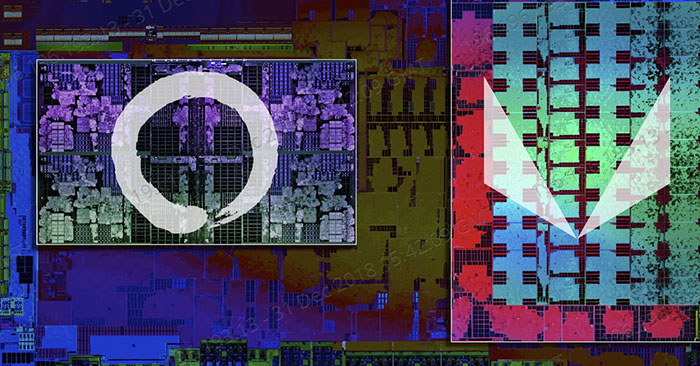 HP announces new Chromebooks, including one with an AMD chip
The successor to the original C213 is a 2-in-1 notebook.
The Asus CT100 Chromebook Tablet is powered by a hexa-core OP1 processor, the same as the Acer Chromebook Tab 10 and houses 4GB of RAM and 32GB of internal storage. The 10mm thick tablet has been created to be dropped from up to 1m with a rubberised finish and sports a USB-C connector for charging and connecting other devices. AMD believes that its competition is "underserving the performance of the market", deciding to make its own push by introducing A4 and A6-powered Chromebooks.
While many laptops are choosing to forgo USB-A ports altogether for USB-C, the HP Chromebook 14's choice to keep 2 USB-A ports alongside the 2 USB-C ports - as well as a microSD slot and a headphone jack - is as refreshing as it is appreciated. The new tablet measures 9.9 x 238.8 x 172.2mm and weighs 568g. An all-day battery is promised. Curiously, it's rather meager on the storage with only 32 or 64 of slower eMMC storage. There's 32GB of onboard storage, the 35Wh lithium-polymer battery will last for a full school day, and you can use a USB Type-C connection to charge up when you need. Availability is only described in general terms ("the coming months") with details around configurations and pricing also coming soon.