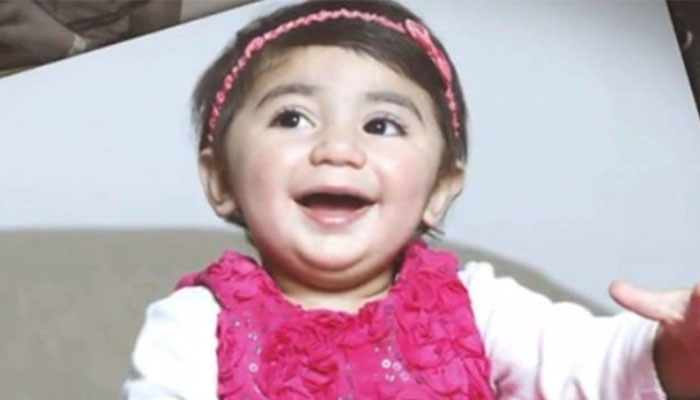 A worldwide search is underway to find some of the rarest blood in the world to help a 2-year-old Florida girl battling cancer.
Zainab Mughal has a rare blood type and needs transfusions to help save her life after being diagnosed with neuroblastoma.
That's because Zainab is missing a common antigen that most people carry on their red blood cells, called "Indian B".
Donors must be exclusively Pakistani, Indian, or Iranian descent, which means the donor's birth parents must both be 100 percent Pakistani, Indian or Iranian and the blood type must be "O" or "A".
Three donors have been found thus far, including a person in England, but Zainab will need more blood than they can provide.
OneBlood is coordinating compatibility testing and asks that prospective donors specify that they are looking to donate for Zainab, so the blood can be tagged for testing.
Zainab's tumor was found in her stomach two months ago, but doctors believe it may have been growing undetected for nearly ten months.
Locating people who are missing the Indian B antigen comes down to genetics.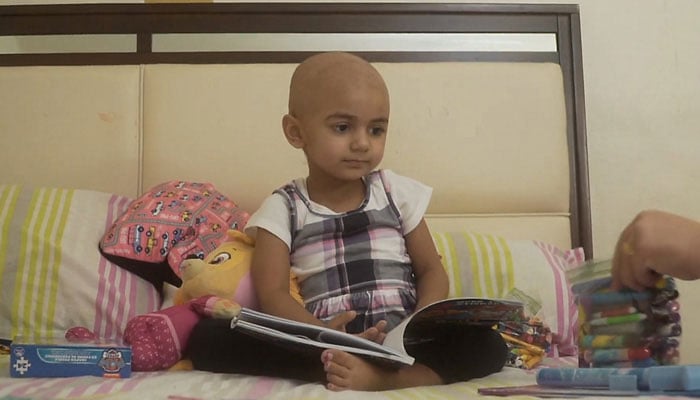 Worldwide Donor Hunt to Help Girl with Rare Blood Type
Florida-based OneBlood, a nonprofit blood center, has now been conducting an global search to find compatible blood donors.
Mughal said his daughter's diagnosis was "the worst thing" they could have expected, until doctors discovered another problem.
So far, three matching donors have been found worldwide, including a donor in the United Kingdom.
Zainab will need up to seven more people to donate throughout the course of her treatment, according to the organization.
The two-year-old from South Florida, Zainab suffers from Neuroblastoma, a cancer that grows from immature nerve cells surrounding the adrenal glands that affects children of five years of age or under.
As the search continues, the little girl's family is already expressing gratitude to all the people who have shown up with a desire to help Zainab in her battle with cancer.
According to a press release, more than 1,000 local and nationwide donations have been tested.
"My daughter, she is still a long way away from being ideal", said Raheel Mughal, Zainab's father.