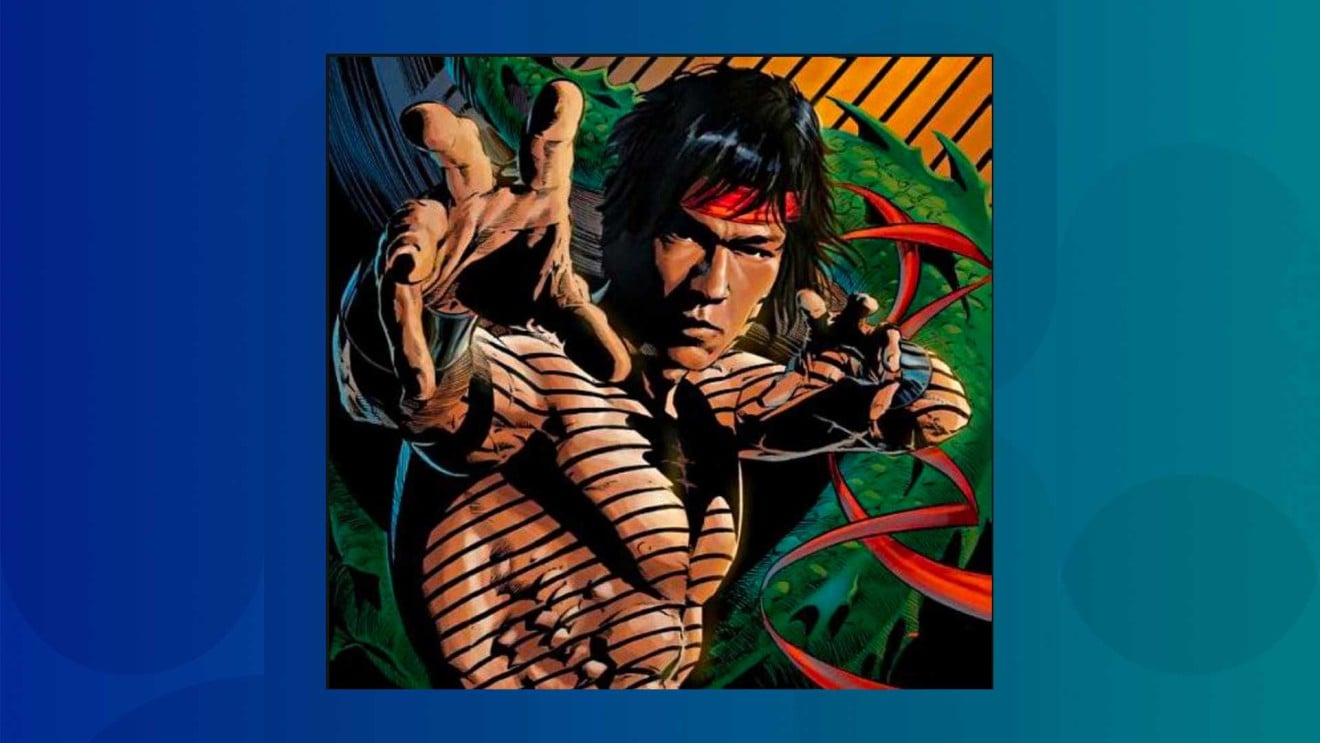 Deadline says it's also a chance for Marvel to make a film that blends Asian and Asian American themes, created by Asian and Asian-American filmmakers, in the same way that Black Panther was a predominantly African and African-American production.
As Marvel Studios prepares for Captain Marvel, the studio is already thinking about it's next blockbuster.
For those unfamiliar, Shang-Chi is a martial artist who is also a super hero, and known as the "Master of Kung-Fu" in the Marvel Universe.
According to Deadline, Marvel studios has put Chinese-American writer Dave Callaham in charge of writing the screenplay and is now looking for potential Asian and Asian-American directors to head the film.
Marvel Studios is plotting its first superhero movie to center around an Asian lead - a film about Shang-Chi, a kung fu master superhero who originated in a 1973 comic, Deadline reports. His previous credits include co-writing Wonder Woman 1984 with Geoff Johns and Patty Jenkins, in addition to the initial drafts of Zombieland 2. Marvel managed to avoid those stereotypes in Iron Man 3 with Ben Kingsley's interpretation of The Mandarin, but the studio encountered some blowback for hiring Tilda Swinton as The Ancient One in Doctor Strange a few years later. The early comics envisioned him as the son of Chinese supervillain Fu Manchu, a character Marvel acquired from an outside novelist but have since lost the rights to - it seems unlikely Fu Manchu will factor into this movie, although Shang-Chi's father could still be a primary antagonist.
Shang-Chi is the son of the internationally renowned powerful criminal mastermind Fu Manchu. He's raised in isolation from the rest of the world in Honan, China, where he becomes superhero-level good at martial arts. Fortunately, the script will "modernize" the tale of Shang-Chi to avoid retelling a story that could set Asians back by nearly a century.
Are you excited about the potential for a Shang-Chi film?