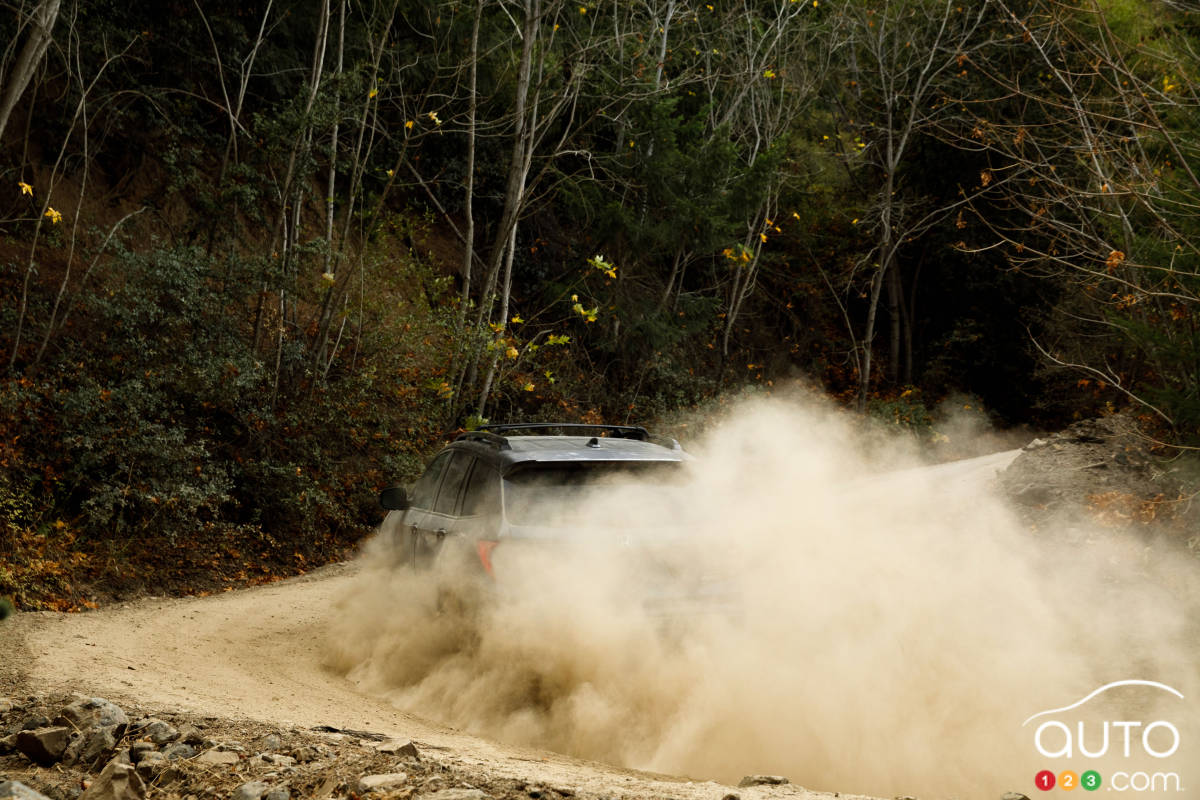 Honda teased the forthcoming mid-size crossover SUV on Thursday (#ThrowbackThursday) and announced the model will make its global debut at the 2018 Los Angeles auto show.
The Japanese automaker was coy about any other details on the new vehicle. The video depicts the Passport being driven on what appear to be rural California roads, but the zoomed-out, top-down perspective gives us little insight into the SUV's looks. Strong demand for the Honda Pilot has sales up more than 41 percent for the first ten months of 2018.
Similar to the eight-seat Pilot, the Passport will feature 280 horsepower from the 3.5-liter V6 we know from the Pilot. That ethos traces its roots back to the original Passport that debuted for the 1994 model year, though the original was hardly a Honda.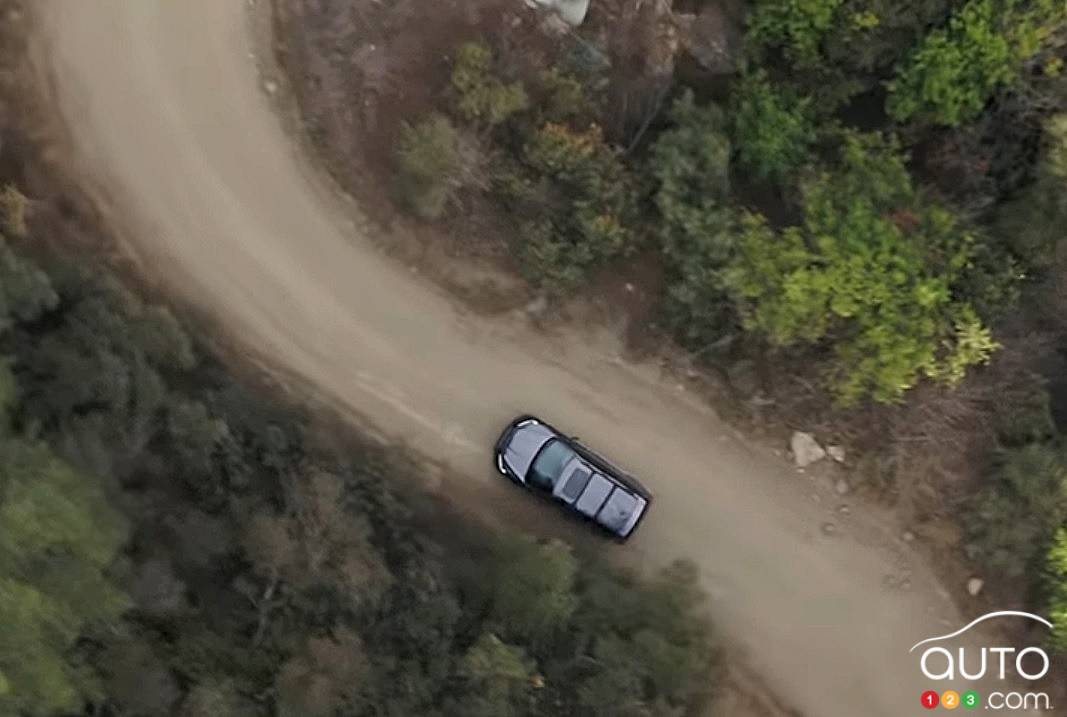 Honda Passport Looks Roomy In Video Teaser
For More Information Consumer information is available atautomobiles.honda.com. The Passport will be manufactured at Honda's plant in Lincoln, Ala. Over the years, however, the Pilot has grown substantially larger than the original version, creating what Honda sees as a gap big enough to drive an all-new SUV into. Honda pulled the Passport from the market in 2002 in favor of the more car-like Pilot. The idea for the Passport was to build an SUV that was a daily driver with comfort but could go off-road on the weekends.
Honda brand light-truck sales are on track for a fourth-straight record year, on the way to top 700,000 units for the third year in a row and accounting for more than half of the Honda brand's US sales so far this year.