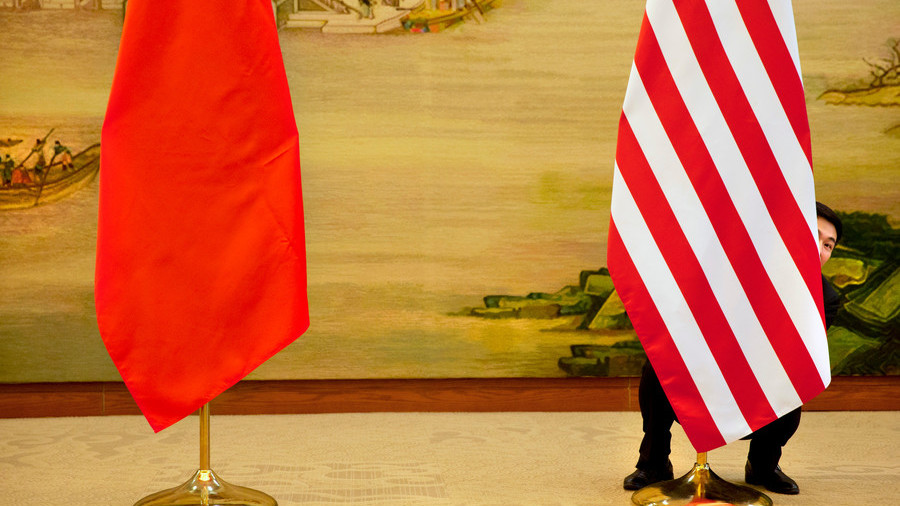 A Chinese national is being held in custody by U.S. authorities after he was extradited from Belgium on Tuesday, adding to escalating tensions between Washington and Beijing. This included GE Aviation.
"China is actively engaging in targeted and persistent intrusion attempts against multiple sectors of the economy, including biotech, defense, mining, pharmaceutical, professional services, transportation and more", said CrowdStrike Chief Technology Officer Dmitri Alperovitch.
Xu, also known as Qu Hui and Zhang Hui, was charged with conspiring and attempting to commit economic espionage and steal trade secrets from multiple USA aviation and aerospace companies.
GE Aviation is a top manufacturer of jet and turboprop engines and components for commercial, military, business and general aviation aircraft. Impressed, Xu in March asked the engineer if it was possible to "dump" the material from his laptop to a thumb drive when the two met in Belgium, the indictment said.
"If not the first, this is an exceptionally rare achievement - that you're able to catch an espionage operative and have them extradited to the United States", said John Carlin, a former assistant attorney general for national security.
We can not tolerate a nation stealing our firepower and the fruits of our brainpower.
Xu's case was announced just hours after FBI Director Christopher Wray said China was a greater security threat to the United States than Russian Federation, the latest warning about Beijing from government officials including Vice President Mike Pence, who said last week that China seeks to undermine American interests geopolitically, economically and militarily.
Xu recruited the experts to travel to China, often under the guise of asking them to deliver a university presentation and passing himself off as an official with the Jiangsu Science and Technology Promotion Association [JAST].
FBI Counterintelligence Assistant Director Bill Priestap said the arrest and extradition are unprecedented and "exposes the Chinese government's direct oversight of economic espionage against the United States".
In Beijing, foreign ministry spokesman Lu Kang called the accusations a "pure fabrication". For years, the USA has indicted in absentia alleged Chinese spies amid growing allegations and evidence that Beijing has been using espionage and hacking to modernise its country.
Xu, a senior officer with China's Ministry of State Security (MSS), appeared in federal court in Cincinnati on Wednesday, the Cincinnati Enquirer reported.
The maximum penalty for conspiracy and attempt to commit economic espionage in the U.S. is 15 years, and it is 10 years for conspiracy and attempts to steal trade secrets.
The U.S.is trying combat what American officials describe as a relentless effort by the Chinese government to plunder American industry of its innovative ideas and technologies.
The alleged Chinese intelligence officer, Yanjun Xu, was extradited to the United States on Tuesday from Belgium, where he was arrested in April at Washington's request.
At a press conference Wednesday, Justice Department officials declined to say if the unnamed employee will face charges.