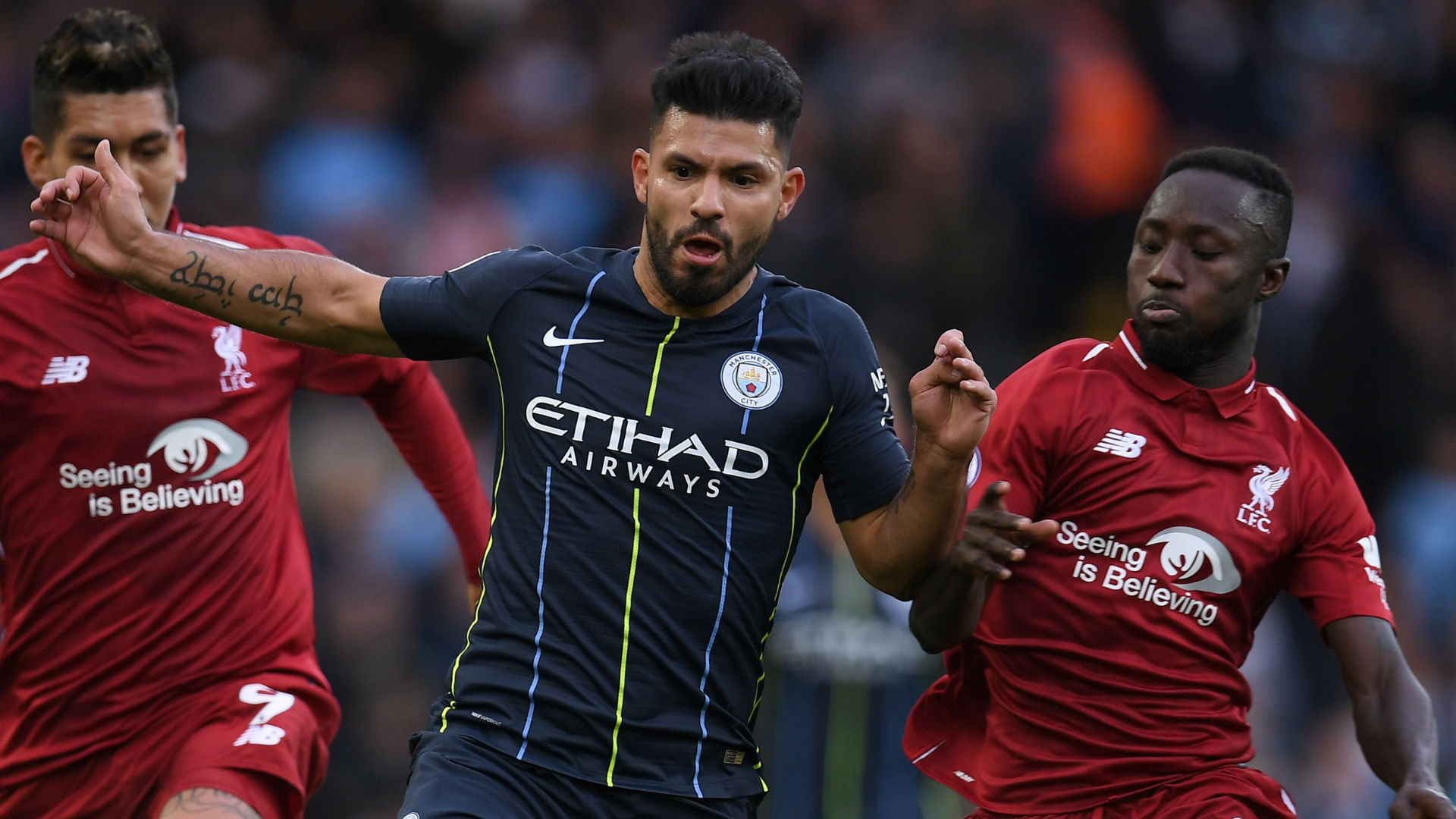 With regular penalty taker Sergio Aguero replaced by Gabriel Jesus, the former Leicester City winger stepped up on 86 minutes after Virgil van Dijk had felled Leroy Sane in a taut Premier League clash. They will have their moments, but I thought we defended them brilliant - apart from the penalty and one or two situations, where we needed Alisson with a really good save.
"I think the very fact that Jurgen signed two and tried to get three shows you they are a bit short there". City would have to play with a level of pragmatism usually not needed in their play.
"It was not smart from me personally and hopefully it will never happen again", he said.
'Eighty-five minutes, you obviously get a bit tired, and that moment goes by in a split second and I made a decision to dive in, which is not what I would normally do. We made it hard for them and they made it hard for us at times, but that's how it is.
"It was seven massive games and I'm really happy with what the boys made out of it, now we have to hope they come back [from the upcoming global break] healthy and then we go to Huddersfield".
The two teams played each other four teams last season, each one of them a thriller, and none better than the Reds' 4-3 Premier League win at Anfield.
Van Dijk feels the title will not be decided by high-profile encounters like Sunday's - more so Liverpool's match with Huddersfield Town after the worldwide break.
"If somebody would have told me after eight matchdays you have 20 points, I would say with that fixture list: 'I'll buy it, let's start with the ninth matchday, '" Klopp said.
"Now the players go off and play the Nations League which is the most senseless competition in the world of football", said Klopp, who urged the soccer authorities to look at the issue of players being overused.
On the game against City itself, Robertson admitted: "We can play a lot better but on days when you are not at your best it is important not to drop points".
"It was not an easy month playing against Champions League teams - it is tough week in, week out, and playing with a little injury is not easy".
With Lovren closing in behind him, the Argentina global went down but referee Martin Atkinson waved away penalty claims.