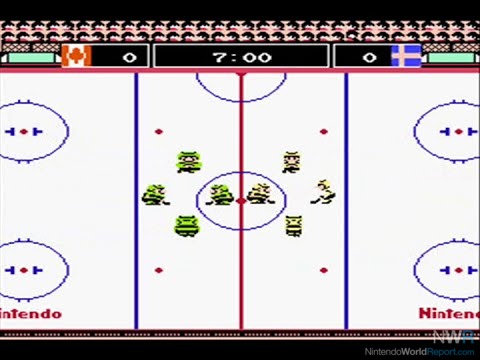 There are certain limitations for Nintendo Switch Online at the moment, including cloud saves being deleted if there is a lapse in the subscription and that multiple Nintendo Accounts on the same console will need a family membership. But what if you don't want to wait on Nintendo to add more games?
Nintendo Switch gamers have been eagerly awaiting the arrival of the service due to the availability of classic games like Super Mario Bros. and The Legend of Zelda.
It's not quite simultaneous multi-platform-you can only play a particular game on one console at a time-a la Netflix streaming, but it should be enough to satisfy hardcore Nintendo fans.
The shift to paid online for most retail games, with exceptions like free-to-play titles, and paid voice chat (all previously free). This plaintext database can be modified, which allows you to add your own ROM files. The NES emulator used by Switch Online also seems to be a slightly modified version of an existing emulator. On top of that, there's a good chance that Nintendo will ban your account should it detect custom ROMs.
"For someone without prior experience in running Switch mods, getting all of it set up at first is a bit of a process, but nothing too hard with proper instructions", said hacker KapuccinoHeck in a statement to Polygon.
Still, it's ironic that Nintendo, the company that recently sued several ROM sites into oblivion for piracy, may be using some of these "pirated" ROMs themselves.