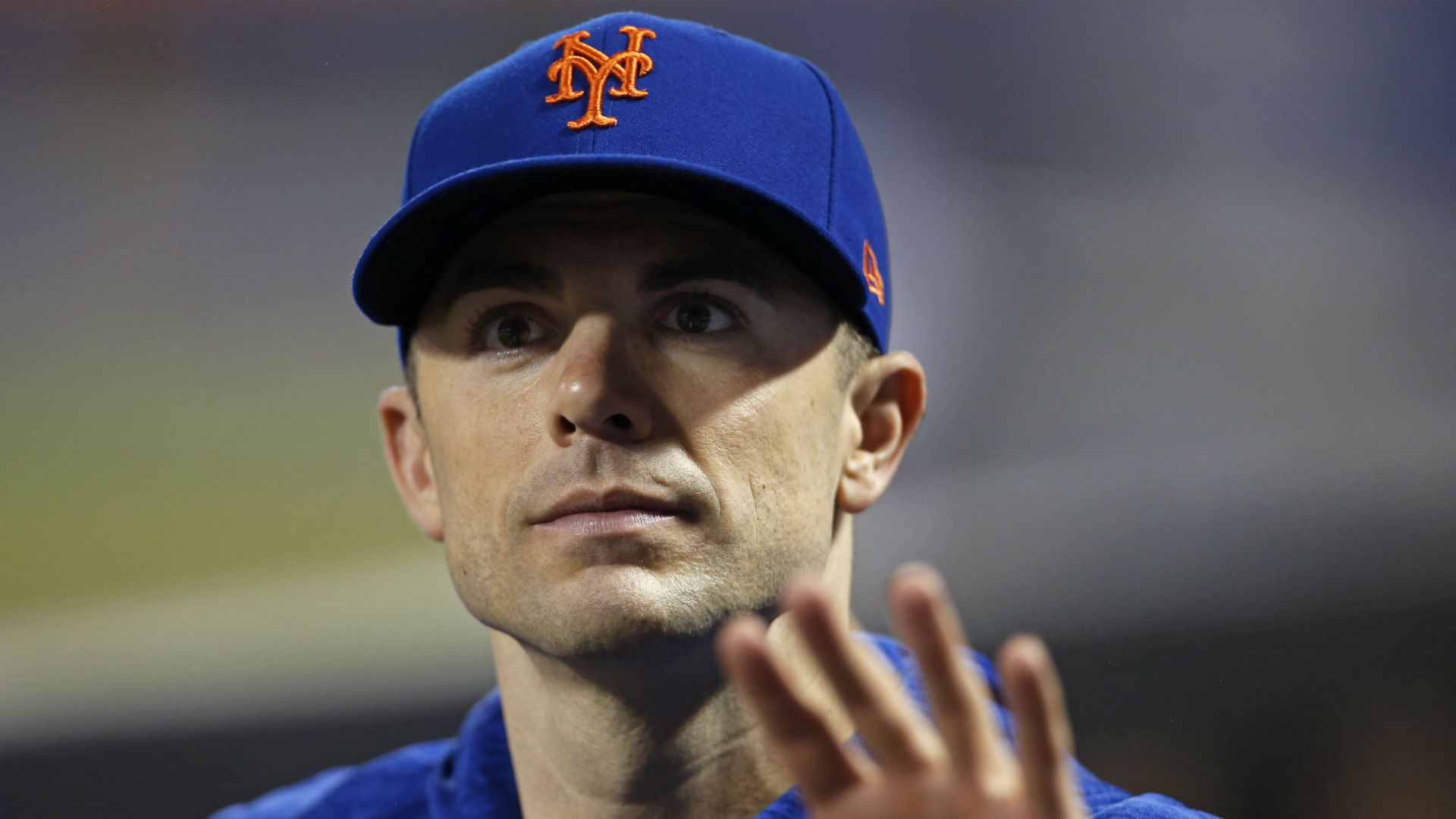 Wright, who was named team captain in 2013, has been with the Mets through thick and thin - for better or for worse.
- After a two-year absence from the field, third baseman David Wright, the longtime captain of the New York Mets, will return to the baseball diamond one final time and then call it a career.
Mets COO Jeff Wilpon opened Thursday's press conference at Citi Field by saying that although Wright's body has not responded the way it needed to, "out of respect for him personally, professionally, and for our fans, we want to give him this opportunity". The plan: they will activate him on September 25 and he will start at third base on September 29, during the Mets' final home stand of the 2018 season.
Wright said that he addressed his teammates before coming out for the press conference and joked that he hoped he was done crying.
"I always wanted to be on the field again to have my daughter see me play", Wright said. The 35-year-old last played in the majors on May 27, 2016, as he has been sidelined by back, shoulder and neck issues related to the spinal stenosis he has suffered from for many years.
"I was extremely lucky to have the career I had surrounded by the people I had", Wright said. During his career, Wright was a seven-time All-Star, two-time Gold Glove Award victor and two-time Silver Slugger Award victor.
Wright is set to earn $15 million in 2019 and $12 million in 2020. The vast majority of the Wright deal is covered by insurance, but that doesn't mean the Mets chose to do any handiwork with their savings.
While Wright never specifically mentioned retirement Thursday, he made it clear he can no longer continue to play.