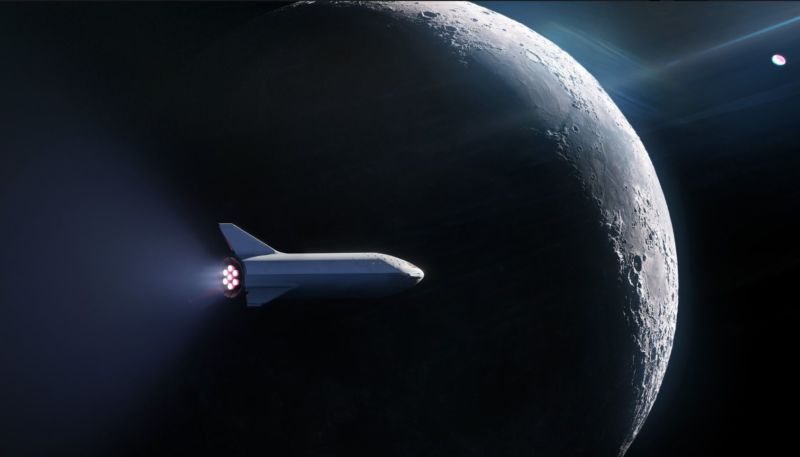 "SpaceX has signed the world's first private passenger to fly around the Moon aboard our BFR launch vehicle-an important step toward enabling access for everyday people who dream of travelling to space", company's tweet said.
According to SpaceX, only 24 humans have been to the moon in history. Find out who's flying and why on Monday, September 17'.
In February 2017, the company said two people had signed a deal to make a trip around the moon aboard SpaceX's Falcon Heavy rocket. Musk has designs on sending spacecraft to Mars and establishing a colony. there.
On Twitter, a user asked SpaceX CEO Elon Musk if he was the person in question.
It's not the same mission SpaceX founder Elon Musk outlined past year. SpaceX spokespeople told the Wall Street Journal that the mission as still going to happen but remained tight-lipped about more details.
In a tweet Thursday night, SpaceX announced its plans to name the first private person to take a journey around the moon - and why.
Musk responded to questions from Twitter users following the announcement, saying that the rocket is still in development and has been "intentionally" created to resemble one seen in a classic comic book series, "The Adventures of Tintin". Instead, Musk claimed that SpaceX had turned its attention to the BFR after deeming it to be a better fit for tourist missions.
US President Donald Trump has championed plans to put boots on the Moon again, as NASA works on building a lunar gateway that would serve as a launching point for missions heading even further into deep space, such as asteroids or Mars.