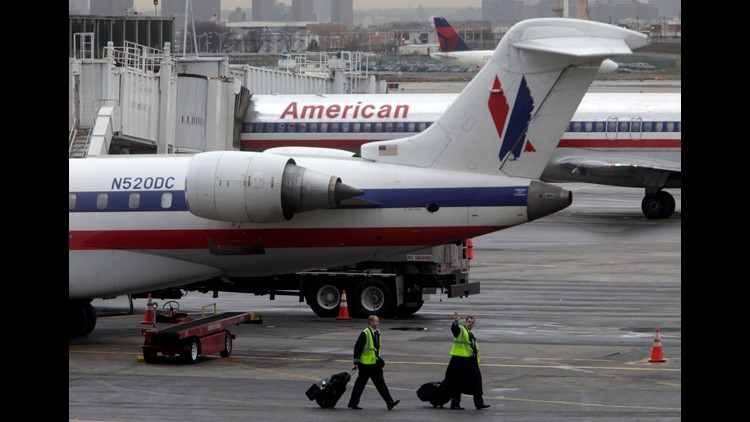 A dead fetus was found on a plane that flew to NY from Charlotte Monday night.
- A dead fetus was found in the bathroom of an American Airlines plane that landed at LaGuardia Airport Monday night, according to the airline. An attendant noticed a large amount of toilet paper in one of the plane's lavatory toilets.
The fetus was found on board an American Airlines flight Tuesday morning. Sources told NBC New York that the fetus appears to have been 5 to 6 months old.
"As we continue to learn more about this tragic and sensitive situation, we are actively cooperating with law enforcement in their investigation". The airbus was out of service at the time, after arriving at New York City's LaGuardia Airport, the official said.
American Airlines also sent out an official statement, but offered no details about what had been found.
The plane was in a hangar and had arrived in NY from Charlotte, North Carolina, on Monday night. "We will release cause and manner of death upon determination", a spokesperson with the medical examiner's office said.
The Queens district attorney's office is investigating. "We didn't find out until about 7:40 a.m. that the flight was going to be delayed".