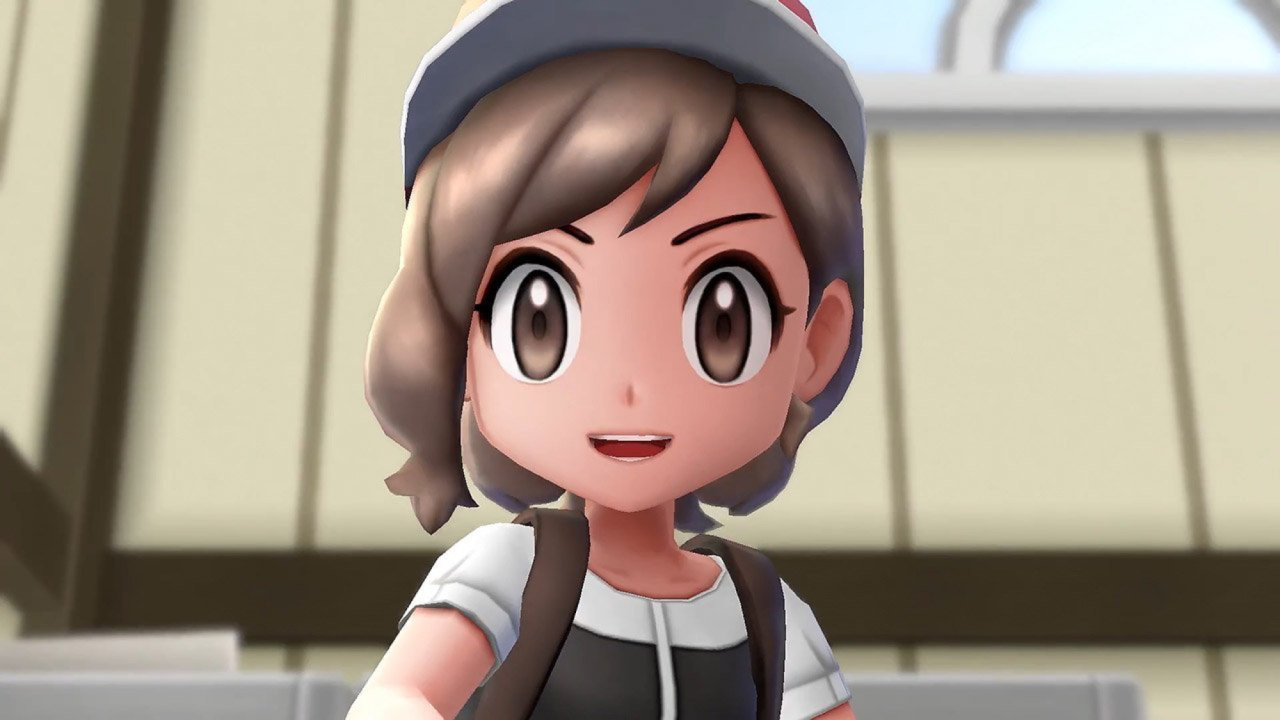 During Nintendo's E3 presentation, the company started with big names like Pokemon and Xenoblade before pivoting to the party classic that everyone's been playing for years.
We got our first look at Switch's entry in a long-running Nintendo series: Super Mario Party.
Every third-party and DLC character from prior games, including Metal Gear Solid's Solid Snake, Street Fighter's Ryu, and Final Fantasy VII's Cloud, will join Smash Ultimate-as too will the fan-favorite weirdo pair of characters Ice Climbers.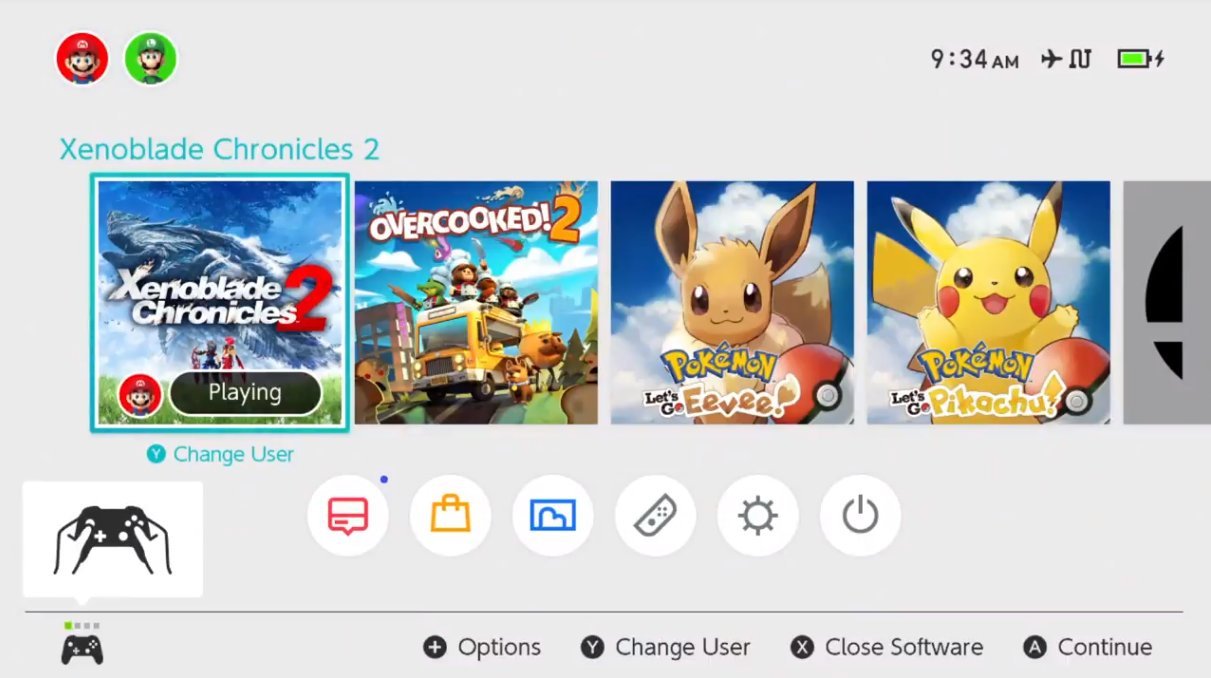 December's Smash Bros. Ultimate includes every existing character, plus Ridley
GameCube controllers will be compatible by using a GameCube adaptor.
What games are you hoping to see from Nintendo? The game also seems to be making a return to more traditional gameplay with individual characters moving about the board as opposed to Mario Party 10's Bowser vs. everyone in a shared ship mechanic.
Nintendo announced a slew of other games for the Switch: Daemon x Machina, Fire Emblem: Three Houses, Overcooked 2, and Killer Queen Black. Some, but not all, of Super Mario Party's mini-games take advantage of this feature. Nintendo, as usual, had a pre-recorded video instead of a live event at E3 2018.