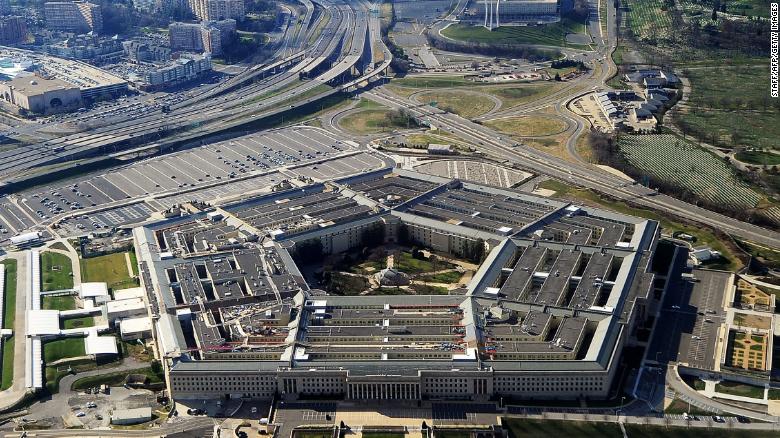 The U.S. Department of defense (Pentagon) gave the Congress a report according to which during USA military operations in 2017 499 killed civilians.
According to the coalition's statistics, 883 civilians had been killed by its strikes since its operation started in 2014.
Trump also placed thousands more troops on the ground in Afghanistan and Iraq, along with an indefinite military presence in Syria. The report added that a further 450 reports of civilian casualties from the same period have yet to be examined. The Pentagon said it hadn't received any credible reports of civilian casualties in the remaining two countries, Libya and Somalia. According to United States Air Forces Central Command data, in 2016 there were about 31,000 air strikes in both Iraq and Syria.
A 2016 executive order signed by President Obama mandated the report by calling for an annual summary on "the number of strikes undertaken by the U.S. Government against terrorist targets located outside areas of active hostilities". So far, the number of civilians injured due to military operations is at 169, but that number could rise as well. That same program would result in the drone assassination of USA citizens in Yemen and Pakistan.
The report asserted that "although civilian casualties are a tragic and unavoidable part of war, no force in history has been more committed to limiting harm to civilians than the USA military".
Asked why the Pentagon did not release such a breakdown, Major Harris said that "the discrete numbers of casualties for each engagement that may have resulted in civilian casualties are in a classified annex to preserve operational security". "This is especially true when fighting in urban areas and against adversaries like ISIS and al-Qaeda who use civilians as shields and whose tactics include intentionally endangering the lives of innocents".
The document details deaths from USA airstrikes - attacks that increased by the thousands in Afghanistan, Iraq, Syria, Yemen and Somalia during Trump's first year - as well as ground combat operations.
The coalition said Friday its airstrikes in Syria and Iraq had "unintentionally" killed 892 civilians since its bombing campaign began almost four years ago.