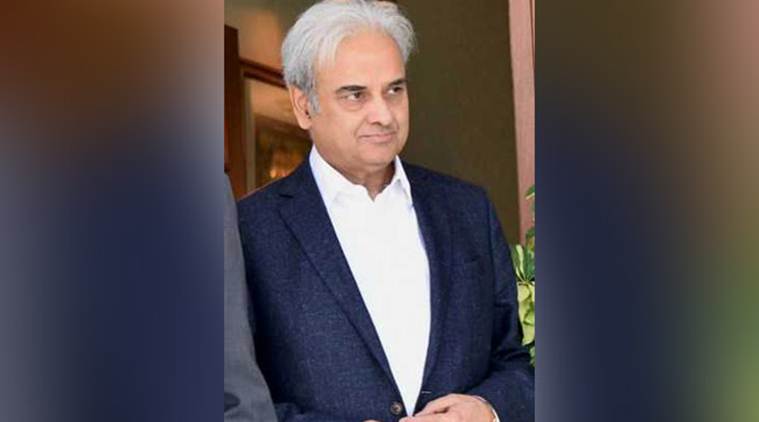 Nearly all of Pakistan's political parties welcomed Mulk's nomination, including Imran Khan, the country's popular opposition leader and former cricket star who aspires to become prime minister at the July elections.
Justice (r) Nasirul Mulk was unanimously nominated as Caretaker Prime Minister by the government and opposition.
Top government officials and dignitaries attended the ceremony, including former PM Abbasi, the chiefs of staff, Senate Chairman Sadiq Sanjrani, and others.
Nasir-ul-Mulk graduated from Khyber Law College at the University of Peshawar and qualified as a barrister in law in 1996 from London. At his office, the source said, there was no discussion on the cabinet of the interim set-up or who would be its members. He resumed work on Sept 20, 2008, taking fresh oath as a judge of the Supreme Court with his seniority intact under an arrangement devised by the Pakistan Peoples Party government. He conducted a contempt case against then prime minister Yousuf Raza Gilani and convicted Mr Gilani for 30 seconds.
Since the famous 126-day protest sit-in of the Pakistan Tehreek-i-Insaf (PTI) in 2014 against the alleged rigging in the 2013 general elections, it had never been a smooth sailing for the Pakistan Muslim League-Nawaz (PML-N) government which faced crisis after crisis amid its tense relationship with the two powerful state institutions - military and the judiciary.
Speaking with journalists during a visit to his native town, he assured that the elections will be held on July 25 and that efforts are being made to hold free, fair and transparent polls.
It's only the third time in Pakistan's historical past that the Nationwide Meeting completed its five-year time period.
His demand received a positive response immediately from Opposition Leader Syed Khursheed Shah, who expressed the hope that whoever formed the next government, must do it on priority basis. They also had demanded Truth and Reconciliation Commission to investigate all major political incidents which took place in the country since 1947.