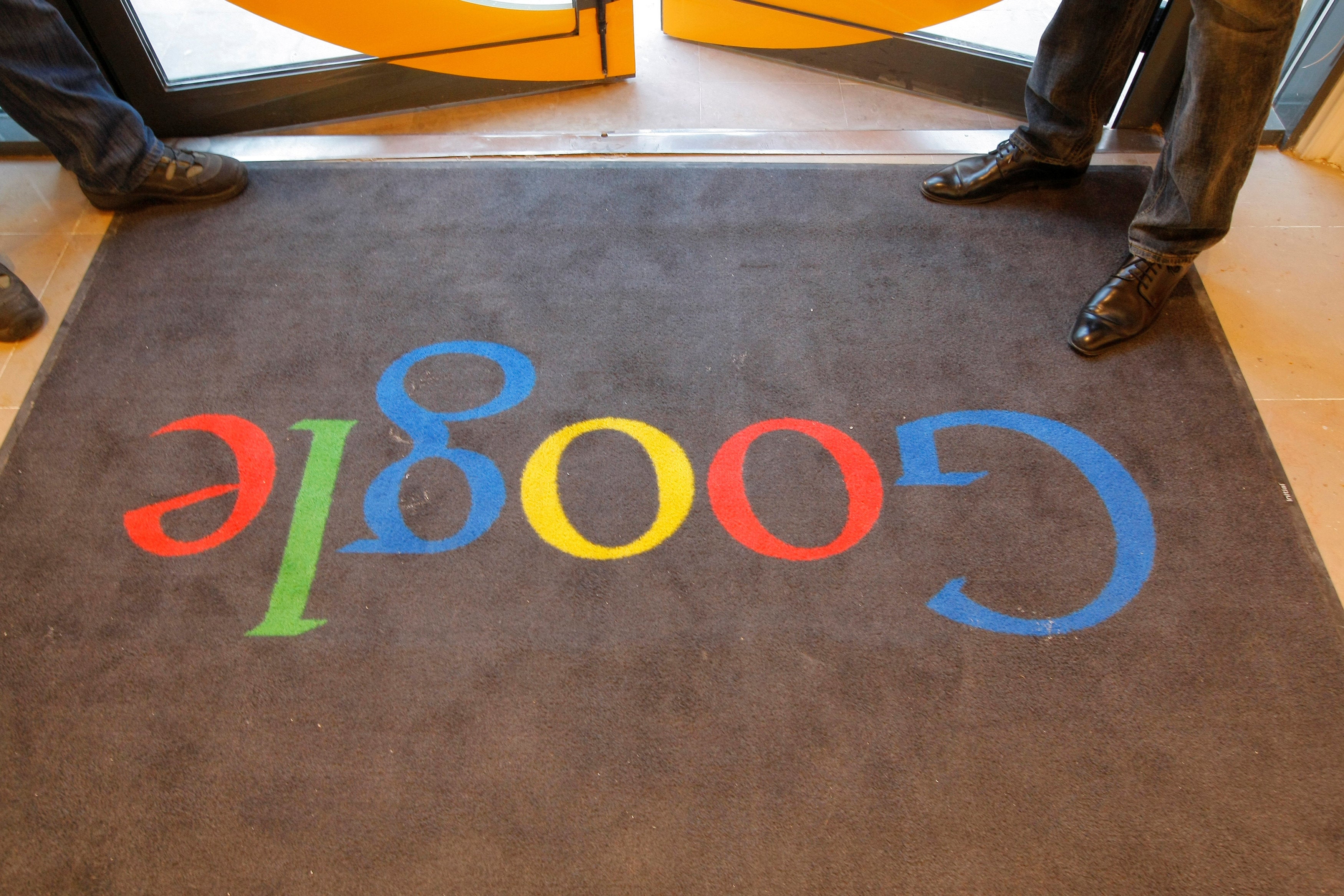 Though Google employees are reportedly wary about the tech giant entering into the realm of defense contracting, public records consulted by The Outline suggest that Google products - as well as products from companies it has acquired - have been used by America's defense agencies for years.
Indeed, nearly 4,000 of Google employees recently signed a petition asking Google to cancel the project.
Google cloud boss Diane Greene Google Diane Greene, CEO of Google Cloud, informed employees of the company's decision on Friday, unnamed sources told Gizmodo.
The contract is reported to be worth less than $10m to Google but could potentially lead to more extensive cooperation with the Pentagon.
4,000 Google employees signed a petition demanding "a clear policy stating that neither Google nor its contractors will ever build warfare technology".
Emails from Google managers obtained by Gizmodo show that the project was meant to be more wide-reaching than Google originally indicated. At least a dozen staff resigned over the issue.
Further complicating matters are comments that Google has made about the program.
Project Maven was launched last April as a pathfinder project for ways the military could use AI to update its national-security and defense capabilities "over increasingly capable adversaries and competitors", a DoD memo stated.
Despite the controversy surrounding Project Maven, Google insists "the new artificial intelligence principles under development precluded the use of A.I.in weaponry".
The news sparked outrage in the tech community, and even inside Google.
While the guidelines have yet to take shape, there will likely be continued unrest around Google's Pentagon contract.
Gizmodo reviewed internal emails that showed executives viewed Project Maven as an exciting opportunity to expand its work with the military, but wanted to keep the project under wraps because of concern about how it would impact the company's brand image.
In the wake of revelations about Google's role in a military image recognition project that led to the resignation of about a dozen employees and a petition signed by thousands more, the company has chose to end ties with the program when the current contract expires next year, Gizmodo reports. The emails also showed plans of eventually expanding revenue from Maven and similar projects to $250 million. Many observers noted that Google had previously disavowed military work and had once embraced the slogan "Don't Be Evil" as its corporate ethos.