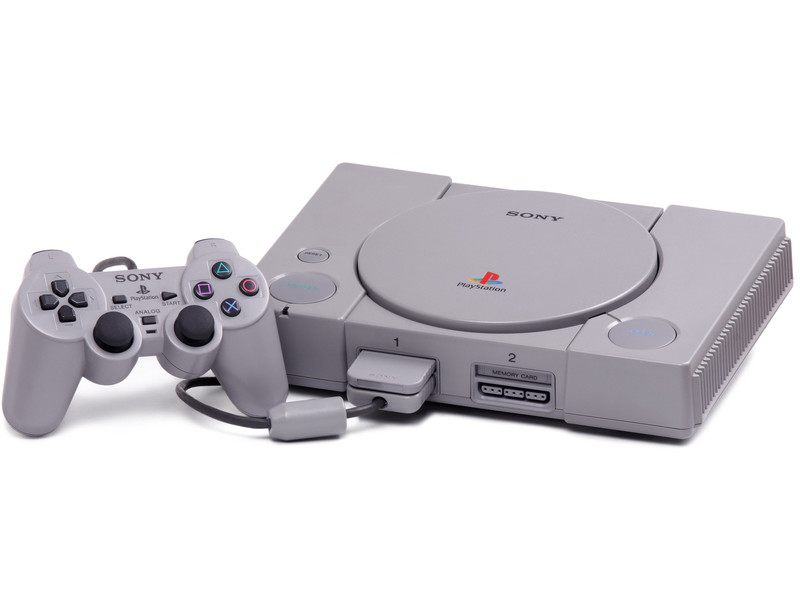 Rumors about a new generation of PlayStation consoles being revealed soon have been swirling around the web for months now and the company's CEO just added fuel to the fire. In a recent tweet translated by Twitter user BlackKit, it looks like we might be seeing a revival of the original PlayStation console complete with a catalogue of classic games, too. He stated that the company was mulling over the idea of making a PlayStation Classic.
PlayStation will provide its expertise in consumer entertainment technology to deliver content and competitions to fans across the PlayStation Network and digital media channels. And as Sony sets a three-year timeline to develop and launch its next console into a somewhat volatile market, it hopes to grow other successful subscription services to diversify its bottom line.
With Sony not releasing any subscriber metrics more than three years after launching its virtual pay-TV service, it remains unclear as to where Vue fits in that agenda.
And yes, that's sold, not shipped; as in, the number of copies of the game that are actually in gamers' hands. It's safe to assume that Sony will include "Final Fantasy VII" on the new console. The game is a "soft reboot", which keeps the series' narrative continuity intact but changes up the gameplay for a slower, more contemplative combat style.
Another reason the PS1 Classic could be such a huge hit is that while PlayStation 2 games are available on the PS4 PlayStation Store, PS1 games are still nowhere to be found.
Nintendo has already announced plans to bring back its NES Classic Edition and Super NES Classic Edition later this year. Even if Sony proceeds with development, it may take several years until it's released.