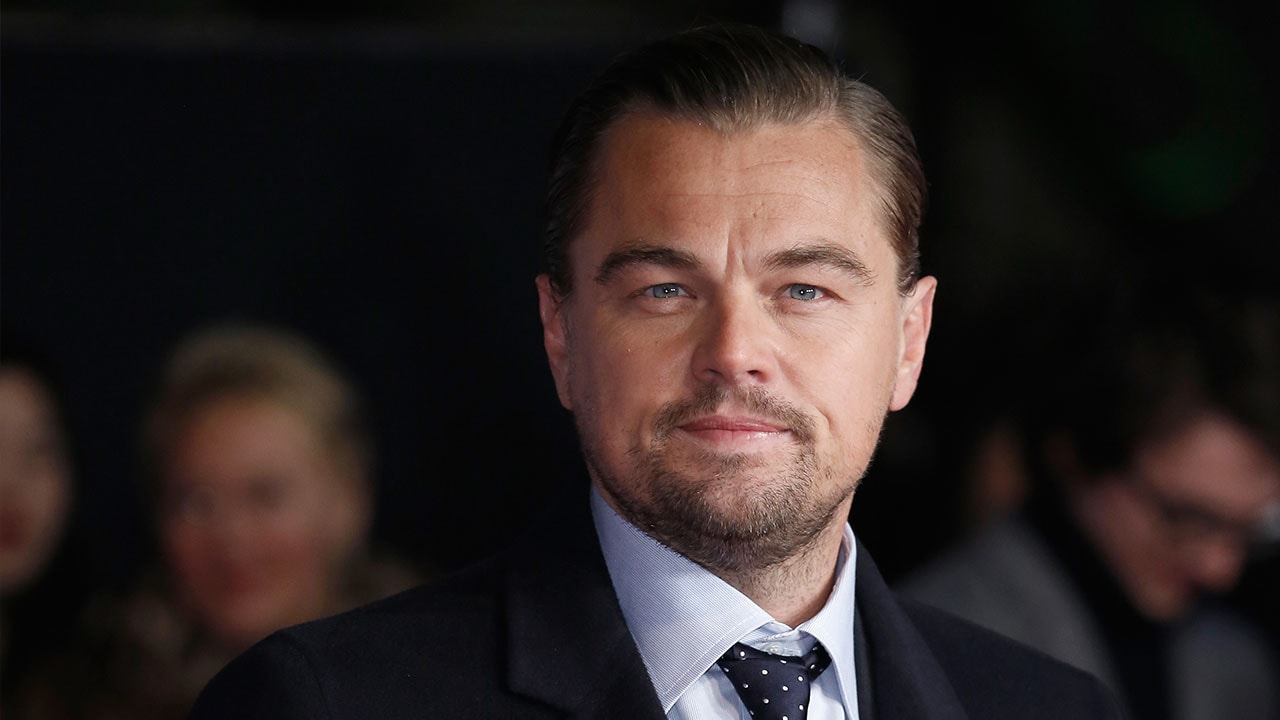 Jaws director Steven Spielberg and Titanic star Leonardo Di Caprio may come together for an Ulysses S Grant's biopic at Lionsgate.
Grant's life serves up plenty of material for a movie, as he acted as a prominent United States Army general during the American Civil War and led the Union Army to victory over the Confederacy with the supervision of Abraham Lincoln. Appian Way and Lionsgate are keeping the adaptation in the family since David James Kelly, who scripted Otto Bathurst's Robin Hood picture for them, will adapt the biography for the screen.
Spielberg has form in the presidential biopic, of course. Given his and Spielberg's packed future, negotiations will be centered around pinning down when the two can begin work on the project. He has directed DiCaprio in 2002's Catch Me if You Can. DiCaprio, now hopefully well and truly recovered from The Revenant, is getting back into the Quentin Tarantino game with Once Upon a Time in Hollywood.
Sources have told the film publication that DiCaprio is making the project a "priority".
Spielberg already made a Civil War era movie with Lincoln. We've been skeptical that Spielberg would actually direct Blackhawk ever since that project was announced, so if we're going with Option B.that's the one we'd expect to get sidelined (or, more likely, handed over to Michael Bay).
The 71 year old director has recently released the well-received Ready Player One, and is now preparing to film Indiana Jones 5, as well as working on DC Comics' Blackhawk and a re-make of West Side Story.
Grant, who became the 18th US president, retaining the position for two terms between 1869-1877 was most widely regarded for his military tactical prowess.