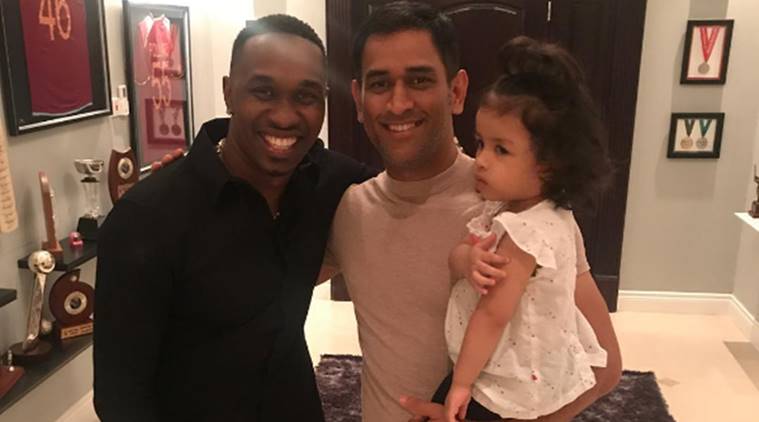 And recently, Chennai Super Kings (CSK)'s star Suresh Raina celebrated his daughter Gracia's 2nd birthday. MS Dhoni, Suresh Raina, Ravindra Jadeja, Dwayne Bravo and Faf Du Plessis are the players which have been associated with CSK franchise for a long time now. Even off the field, Bravo has been one of the most entertaining cricketers and even released a music video in 2016. The song was an instant hit and had some easy dance moves making it more popular across discotheques around the world. There are more kids on the floor with Brovo singing the song.
But the best moment of the day came when Dhoni's and Raina's daughters Ziva Dhoni and Gracia Raina were seen dancing on the "Champion" song that was being sung by none other than Dwayne Bravo himself.
Chennai Super Kings uploaded the video and wrote: "Cutest visuals for "Champion" you'll ever see!"
Talking about the team, Chennai Super Kings has qualified for the playoffs. They have accumulated 16 points from their 12 matches so far. Bravo was part of the CSK team and has now once again joined them. Their next match will be against Delhi Daredevils at the Feroz Shah Kotla on Friday.