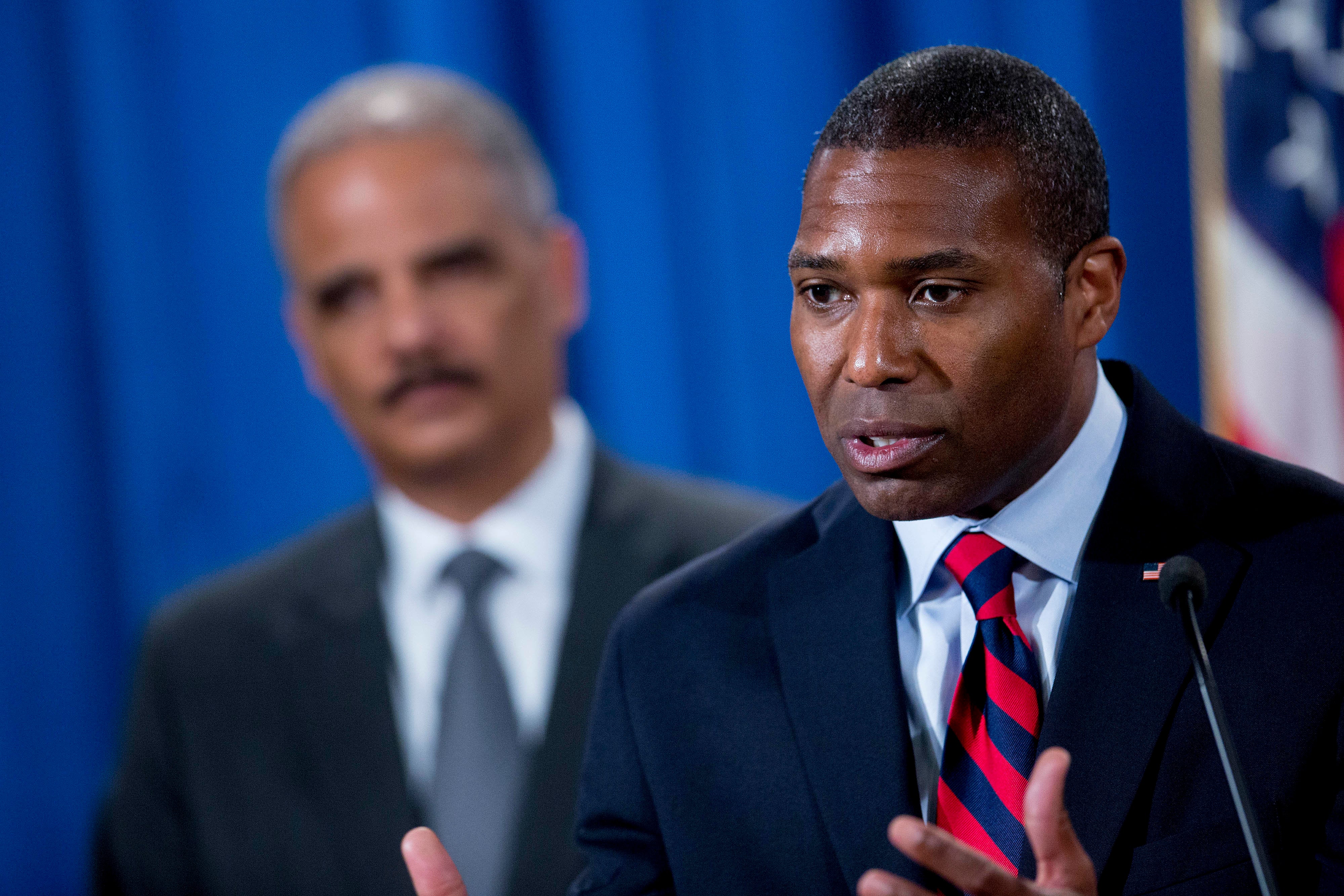 "We have learned it's important to give sexual assault and harassment survivors control of how they pursue their claims", Uber said. The company will now allow victims to choose the venue in which they wish to address sexual assault allegations, whether that be in open court, mediation or arbitration.
Previously, the company required arbitration for any individual claims by Uber riders, drivers or employees.
In a statement, the ride-hailing company said the last 18 months exposed a "silent epidemic of sexual assault and harassment" that Uber "is not immune to".
Susan Fowler, a former Uber engineer whose account of harassment and sexism at the company prompted a wide-ranging investigation into the company's workplace culture, has also thrown her weight behind legislation in California that would prohibit companies from making arbitration agreements a condition of employment.
Uber announced two other policy changes Tuesday.
West, a former Justice Department official who joined Uber in November, said its new policy applied to people now in arbitration with Uber over sexual assault of harassment claims.
According to some media reports, Uber was accused of trying to force women who say they were sexually assaulted by drivers to resolve their claims behind closed doors rather than in the courts, a move that critics say silences victims and shields the company from public scrutiny.
Uber did not provide details on the number of sexual harassment cases that are pending or have been settled, but when contacted by Reuters it said it will not revisit past cases that have been settled through the confidentiality agreement. "I want to thank (CNN) for the reporting that you've done on this issue".