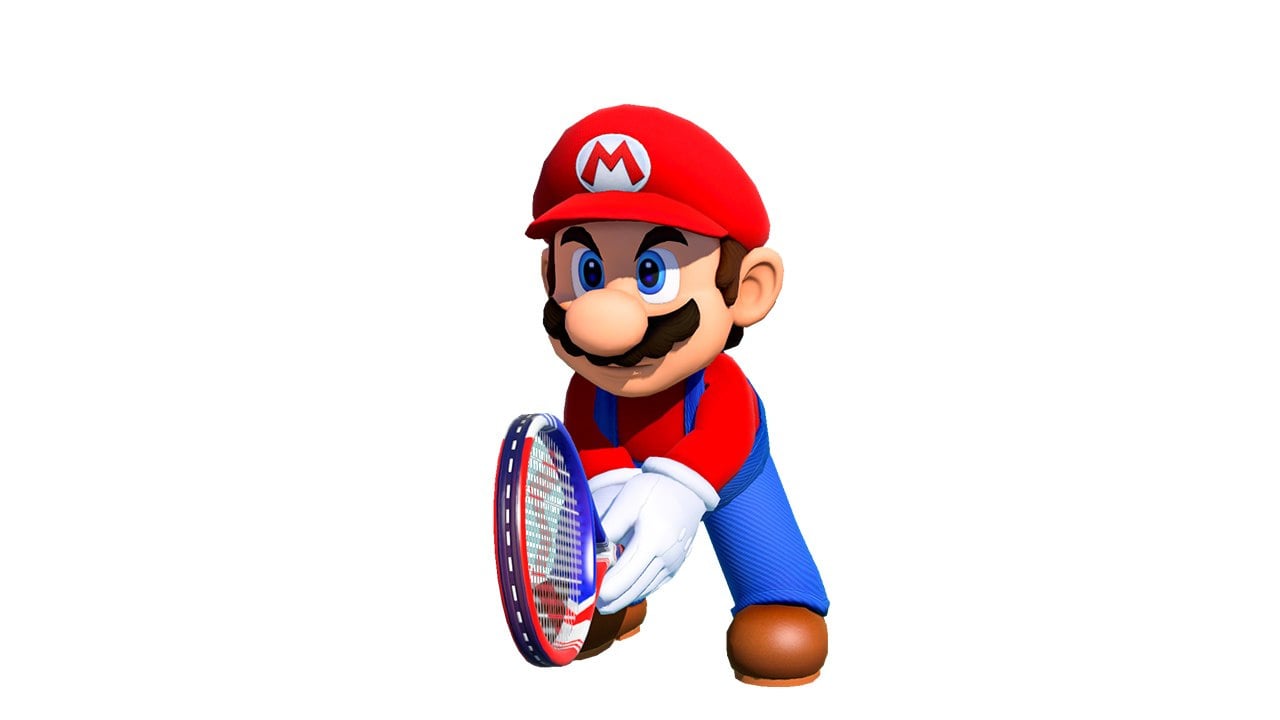 We're fast approaching the heights of tennis fever in the United Kingdom, and Nintendo's mascot has donned his sportiest of dungarees in preparation.
It's not in English, but if you're patient and you pay attention, the latest Mario Tennis Aces trailer from Nintendo Japan has a bunch of fresh information that hasn't been shown yet. You'll be able to choose from Mario, Bowser, Peach, and Yoshi, and can challenge the "online tournament" as many times as you like.
You will also have the chance to play one-off single-player tennis battles against a computer-controlled opponent, for those wanting to get some practice in.
Starting June 1, you will be able to download the demo and compete in some online gameplay against others.
Additionally, the Pre-Release Online Tournament will be different than the full game's Online Tournament. As they advance through the tournament stages, they'll earn points based on their performance, with five additional characters available to unlock in the demo by gaining enough points. Nintendo also states that "all participants" will be able to unlock a free additional costume-Mario's traditional dungarees-for use in the full game, though it's not now known whether you must achieve some feat to unlock this or if it's awarded to you just by taking part.