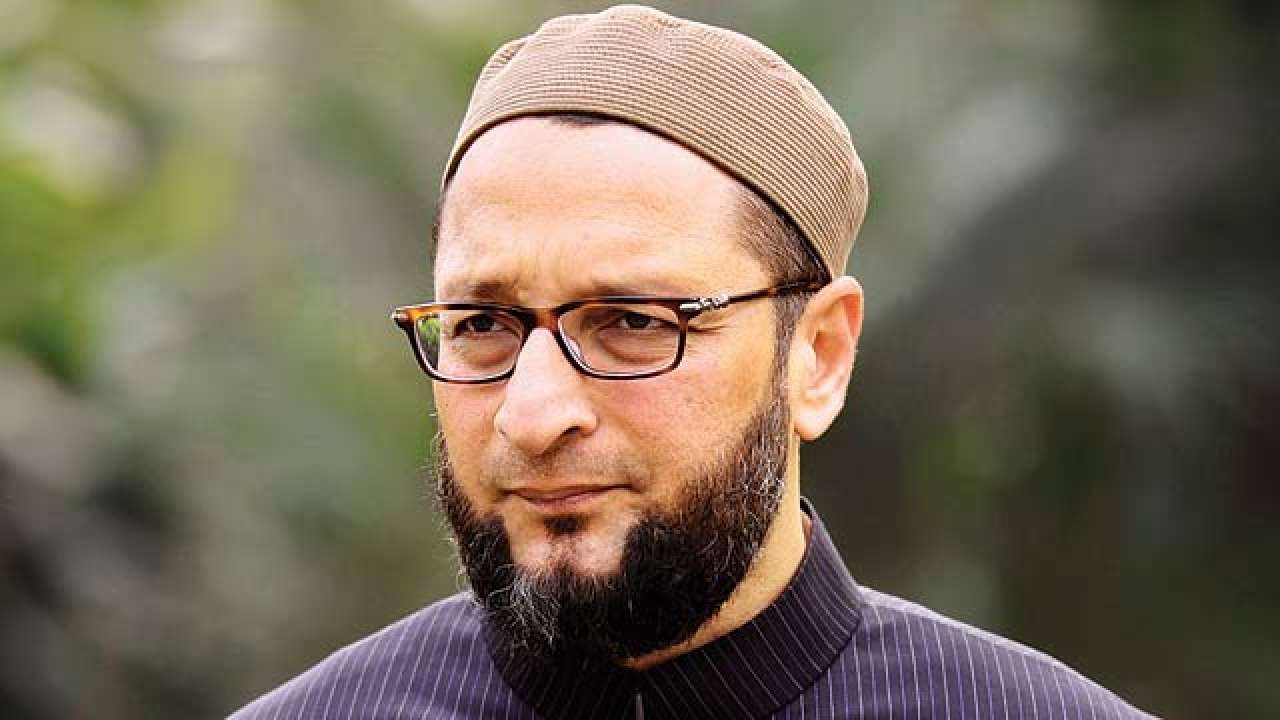 While MIM has not made a debut in Karnataka electoral fray, the party's ideologies have takers in pockets of Hyderabad-Karnataka region. "If we contest, both Congress and JD (S) will also put up minority candidates, which will divide votes and help the BJP". The party that had initially identified seats, especially in North Karnataka and Bengaluru, to field its candidates has now chose to exclusively back H D Kumaraswamy. JD (S) leader P G R Sindhia had confirmed that his party was in talks with Asaduddin Owaisi for a formal tie-up ahead of the polls. "We feel both national parties have totally failed".
Speaking to reporters in Mysuru, Kumaraswamy said he welcomed Owaisi's decision.
Mr. Owaisi had earlier said that "people of the country are fed up with BJP governance and Congress is not a viable option, neither it can become one". I had a talk with Kumaraswamy.
"We will not be putting up our candidates", Owaisi said, adding that he has already spoken to Kumaraswamy and assured him about his party's support to the JD (S). "Congress is not powerful enough to stop BJP", he said. "We will definitely benefit from these coalitions".
AIMIM was expected to contest from around 20 seats, in a move that would have eaten into Congress' vote share. "Every vote matters in a multi-cornered fight", he said. "MIM will not be fielding any candidates I will address public meetings support of JD (S) if there is need (sic)", Owaisi tweeted.
The state has 224 constituencies which will go to polls on May 12.
Asaduddin Owaisi told The New Indian Express that his party will try its best to ensure that the JD (S) comes to power. "There is no big departure from its political stand, because the JD (S)'s campaign is traditionally to consolidate Vokkaliga votes and attempt to win some Muslim votes". The result of the election will be out on 15 May.