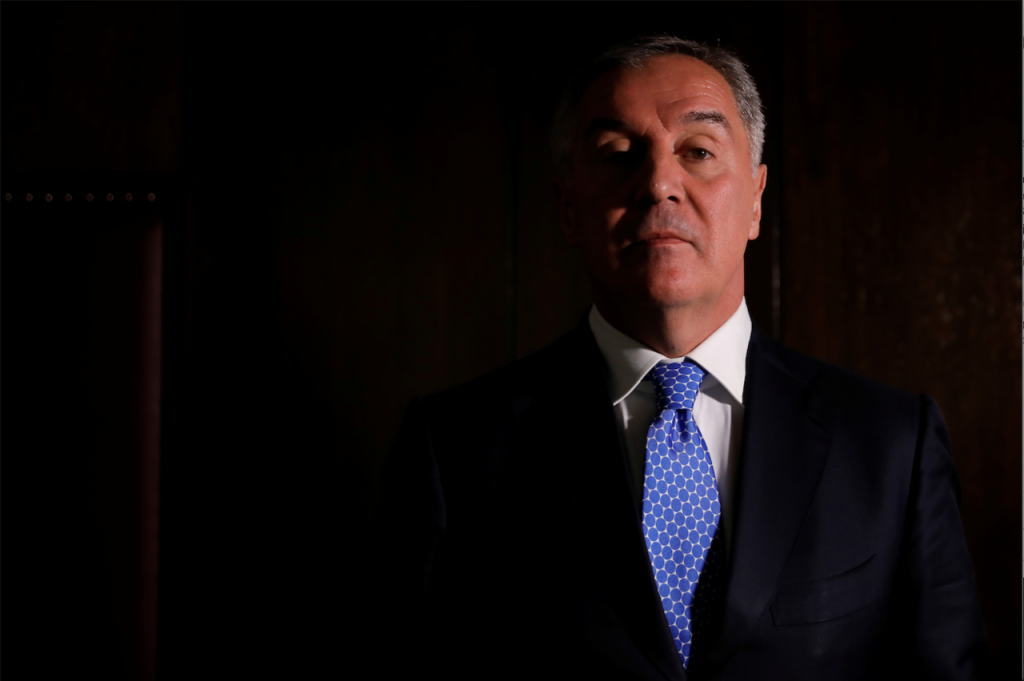 Preliminary results indicate former Prime Minister Milo Djukanovic has won more than 50 per cent of the vote, thus avoiding a run-off.
Djukanovic's Democratic Party of Socialists (DPS) declared him the victor on the evening of April 15. "This is a great victory, a historic victory". Djukanovic oversaw Montenegro's application and invitation to join North Atlantic Treaty Organisation in 2016, to which pro-Russian Montenegrins reacted with a coup attempt before the legislative elections that year. Analysts say Djukanovic seeks a first-round triumph to cement his leadership.
Mladen Bojanic was Djukanovic's main rival, having been put forward by the leading opposition party, the Democratic Front, which prefers closer ties to Russian Federation and accuses Djukanovic of both nepotism and corruption.
Bojanic, the second ranked candidate asked his voters not to understand the result as a defeat, but as a basis for future struggle against the ruling party and refused to congratulate Djukanovic on the victory. President Filip Vujanovic of that party is not running due to term limits.
About 530,000 voters were choosing among several candidates in the Adriatic Sea nation that used to be part of Yugoslavia.
"For so many years we are awaiting changes in Montenegro and I am assuming that will happen today in a democratic way that Montenegro deserves", Radmila Cagorovic, 66, a retired schoolteacher said after casting her ballot in Podgorica.
Djukanovic has served both as prime minister and president in several mandates since becoming the youngest head of government in Europe at the age of 29 in 1991. Additionally, sceptics of Djukanovic resent him for prioritising pro-Western strategies, such as setting sights on joining the European Union, over social programme development that has left the country with a 20% unemployment rate and rising rates of organised crime.
Although Bojanic — who is predicted to garner some 35 percent of the votes — has promised to honor Montenegro's worldwide position, his victory could trigger political uncertainty.
Bojanic, an economic expert and former lawmaker, has accused the ruling party of corruption and links to organized crime following a spike in crime-related violence.
Two Russian military intelligence officers also have been tried in absentia for the failed plot that prosecutors said included plans to assassinate Djukanovic and take over power.