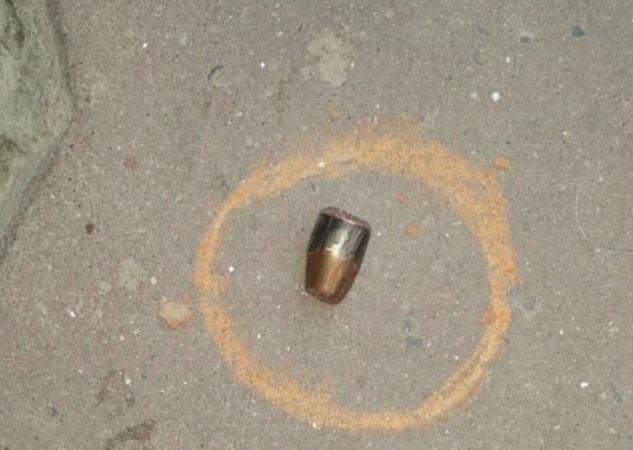 Chief Justice Mian Saqib Nisar arrived at Justice Ijaz's house and summoned IG Punjab there. In 2015, he was appointed as the chief justice of Lahore High Court and elevated to the SC in June 2016.
LAHORE: Shots were fired at the residence of Supreme Court judge Justice Ijaz Ul Ahsan on Saturday night and Sunday morning, according to Geo News.
Punjab Chief Minister Shehbaz Sharif has taken notice of the incident and ordered an inquiry.
Two separate firing incidents of firing were reported outside the residence of Supreme Court Justice Ijazul Ahsan's residence on Sunday, a statement by apex court stated.
Security personnel, including Rangers, have been deployed outside the residence of the judge.
"Firing incident at the residence of Mr Justice Ijaz ul Ahsan is condemnable", said the military's media wing.
Justice Ahsan was part of the five-member bench that heard the high-profile Panamagate case a year ago that led to the disqualification of Nawaz Sharif, the then prime minister. The police officials are investigating whether it was a targeted attack or aerial firing. He said that additional security has been provided to the Supreme Court judge.
Forensic teams visited the house of the top judge and collected evidence from the crime scene. A 9mm shell was found from the house and a crack made by the bullet was spotted at the kitchen window.
Moreover, former president and Pakistan Peoples Party (PPP) leader Asif Zardari called for a high-level investigation into the incident. He was part of the bench which disqualified Nawaz in the Panama Papers case previous year.
Pakistan Tehreek-e-Insaf (PTI) Chairman Imran Khan condemned the attack, stating: "Sicilian-mafia-like tactics to pressurise senior judiciary are unacceptable in any democracy". The bench had ruled that an individual disqualified under Articles 62 and 63 of the Constitution can not serve as head of a political party, leading to Nawaz Sharif losing his position as the chief of PML-N.
Justice Ahsan is also the monitoring judge of the ongoing corruption references filed in an accountability court by the National Accountability Bureau against the Sharif family.