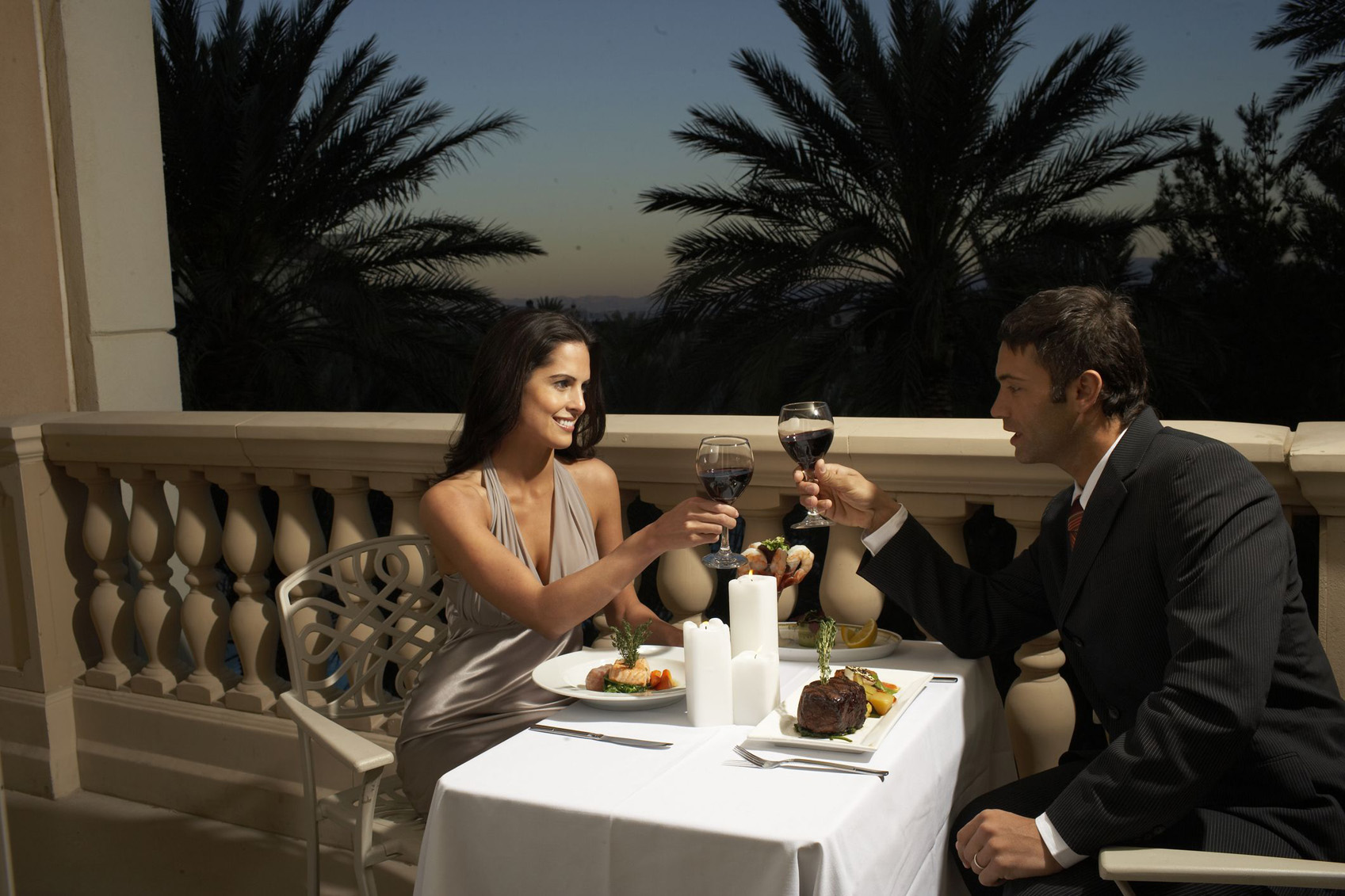 The major study looked at over 600,000 drinkers around the world, and came to the conclusion that drinking between five and 10 175ml glasses of wine or pints of beer a week is risky to your health, and could knock up to half a year off your life. It does reduce the chance of a non-fatal heart attack. However, it's very easy to cross the risky threshold over which cardiovascular diseases have a field day. Italians, Portuguese and Spanish drinkers are warned that consuming more than around nine glasses of wine could be risky.
Men in the USA are advised to drink no more than 11 glasses of wine, or pints of beer, nearly double than in the UK. Analysis shows that approximately half of all drinkers go over the weekly recommended limit in the 19 high-income countries studied, while nearly one-in-ten people drink more than the equivalent of 21 pints of beer a week.
Even more excessive drinking, a weekly total of more than 17 drinks, was linked with a shorter life expectancy of 4-5 years.
Those exceeding 350g of alcohol every week could shed four to five years off their life.
Estimated future years of life lost by extent of reported baseline alcohol consumption compared with those who reported consuming 0-≤100 g per week.
Lead author, Dr Angela Wood said: "The key message of this research for public health is that, if you already drink alcohol, drinking less may help you live longer and lower your risk of several cardiovascular conditions".
An extra glass of wine can shorten your life by 30 minutes, says a new paper in the Lancet medical journal. This works out at about an hour per day.
Each unit of alcohol consumed above the U.K.'s recommended daily guidelines takes about the same amount of life as a cigarette, according to The Guardian.
In 2016, the United Kingdom changed its national guidelines for alcohol consumption, reducing the recommended daily limit for alcohol. In countries like Italy, Spain, or the United States, the recommended limit is now nearly double that in the UK (equating to up to two lost years of life).