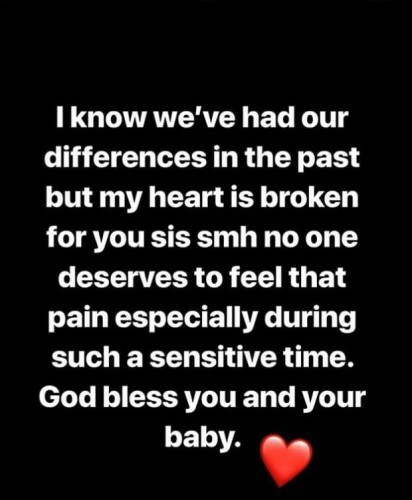 I say when [Epic Games] gives me the emote, when Epic gives me the "Hotline Bling" emote, I'll do it.
Fresh off the release of new single "Nice for What,"Drake powered up his PlayStation for some more Fortnite action with streaming star Tyler "Ninja" Blevins last night (April 10), during which the pair talked about the growing connection between the wildly popular game and rap stars".
Their second stream racked up over 230,000 viewers at one point, and concluded with a large bet where Drake pledged to donate $5,000 to Ninja's stream if he claimed victory.
Drake is most well-known for his music, but the Canadian hip-hop artist is quickly becoming known for his proclivity for video games.
Still, that's not to say that there wasn't a bit of back-and-forth from Drizzy and Ninja to take things to the next step.
Just like they had done a fortnight ago when Drake joined Ninja, along with Travis Scott and Ju Ju Smith-Schuster, to break a Twitch streaming record for concurrent views, the Canadian star chose to join him for some online gaming on Tuesday night (April 10th) - only this time, the rapper made a decision to up the stakes.
A Hotline Bling emote is something that players have been calling for since Drake's first Fortnite appearance, and while Epic declined to comment on the matter when asked by Kotaku, I can't imagine that it would let this opportunity pass by. If people want to get low and dance (even in non-dancing zones on the map), Drake is the person to push to get it done.