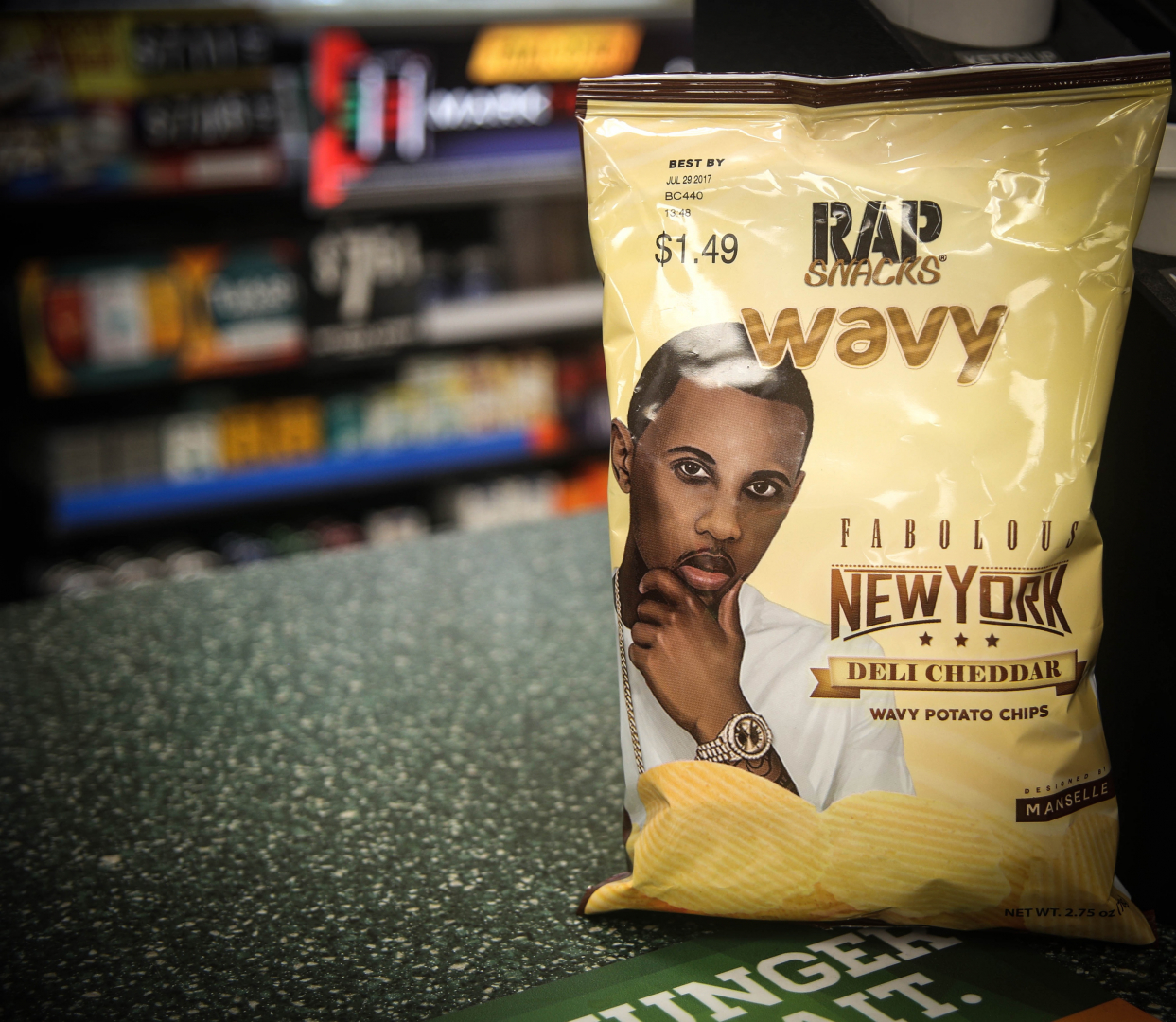 Fabolous turned himself in to the authorities on Wednesday night, after allegedly hitting Love & Hip Hop star and girlfriend Emily Bustamante.
We are deeply, deeply concerned about Fabolous' horrific string of violence and violent threats against Emily and her family.
This week's incident is reportedly related to a March 7 dispute between the couple that involves text message evidence. NorthJersey.com reports that the alleged incident stemmed from March 7, when Fabolous, real name John Jackson, "became enraged" after an Instagram showed Bustamante to be in Los Angeles at the same time as him.
North Jersey adds that Fab allegedly punched her seven times in the face, and did so much damage to her front teeth that she eventually lost them, as the court documents detail. She reportedly ended up losing her two front teeth, according to court documents. Fabolous was detained on Wednesday evening (Mar. 28), and received a citation and a court date upon his release. He also is said to have threatened to shoot them, which is where the terroristic threats charge comes from. When Jackson, 40, arrived at the Kenwood Street residence, he confronted the victim, her brother, and father, but then went to the upstairs of the residence looking for the handguns which had been removed.
Elsewhere in the report, the site adds that Emily had also contacted her father to take two guns from the home that she feared "may be used against her", the affidavit reportedly describes. If these accounts are true, and they certainly seem to be, Fab punched a woman in the face, several times, and caused permanent physical injury to her face - not to mention how traumatizing something like this can be. Fabolous and Bustamante have two children together, ages two and 10 years old.