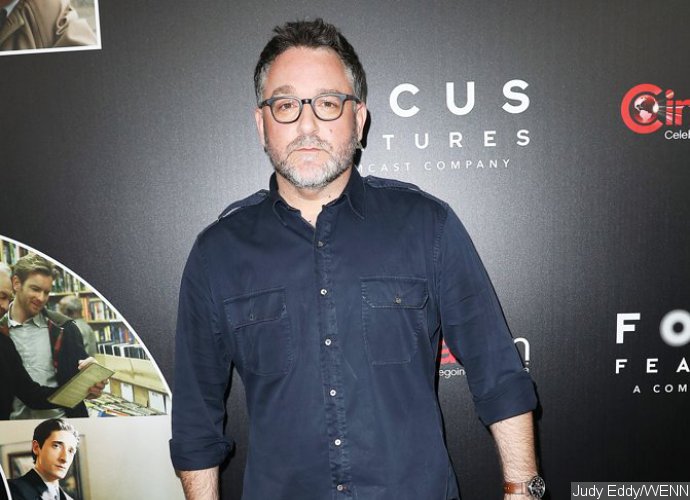 The idea of building and operating a dino theme park sounds lovely right now. Populate your Jurassic world in a Sims-like atmosphere where you're in charge of everything, and watch the dinosaurs come up to you in your sphere and curiously examine you. Because not only do you have the benefit of building a theme park from scratch, you can also unleash its resident dinosaurs to play with the lives of insignificant humans.
Jurassic World Evolution fulfills every fantasy since Jurassic Park released in theaters. The team as well released a new trailer, the system requirements and even a 45-minute gameplay, along with a new edition of the game.
The game lets you build your own Jurassic World, bioengineer new dinosaur breeds, while also constructing new attractions, containment and research facilities. It definitely won't get risky and you definitely don't need to worry about anything escaping.
"It's inevitable if you open a park, something will go wrong", Brooke told Mashable. If you've already decided that you're not going to wait for reviews, you can pre-order the game beginning today on Steam, PSN, and Xbox Live - doing so will grant platform exclusive helicopter and off-road vehicle skins.
The upcoming game is now available to pre-order on Xbox One, PlayStation 4, and PC before it releases this June.
While most movie tie-ins aren't really worth writing home about, Frontier is the same company that made the excellent Planet Coaster, so there are high hopes that it can deliver a solid Jurassic World game here. The movie is set to hit theaters in the United Kingdom on June 7th, with the USA release set for June 22nd.