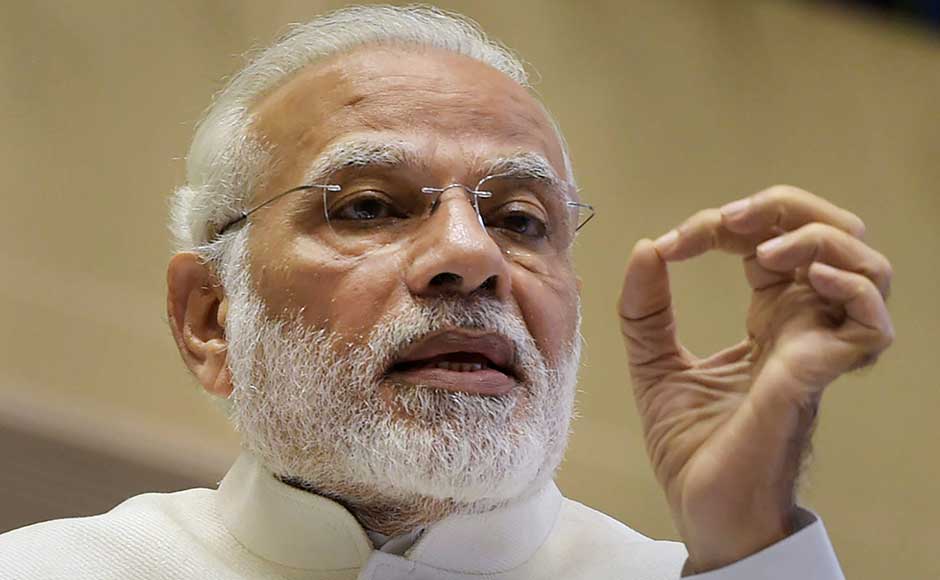 Launching the TB Free India campaign here, Mr Modi said that while the global target to eradicate the disease is 2030, in India the government has given unto itself the 2025 deadline to meet the objective.
Prime Minister Narendra Modi on Tuesday inaugurated the End Tuberculosis Summit at Vigyan Bhawan in Delhi.
According to the World Health Organization, the South-East Asia Region, including India, which hosts about one-fourth of the global population, shares a disproportionate 46 percent global TB disease burden. "The situation needs to be analysed". Steps have also been taken to see whether the TB under treatment is drug-resistant.
Mr Modi maintained that it was in this context that he had written to the state Chief Ministers to work in the spirit of cooperative federalism to achieve the mission.
The Prime Minister further informed that immunisation coverage in the country has increased more than six percent in the last three-and-a-half years. "I would like to announce that we have set aim to eradicate it from India five years ahead by 2025", Modi said. "Today I'm confident that in the duration of 1 year we'll be able to achieve 90% immunization". "If there is no target, there will neither be speed nor direction and neither will we ever reach the destination", the PM told the gathering.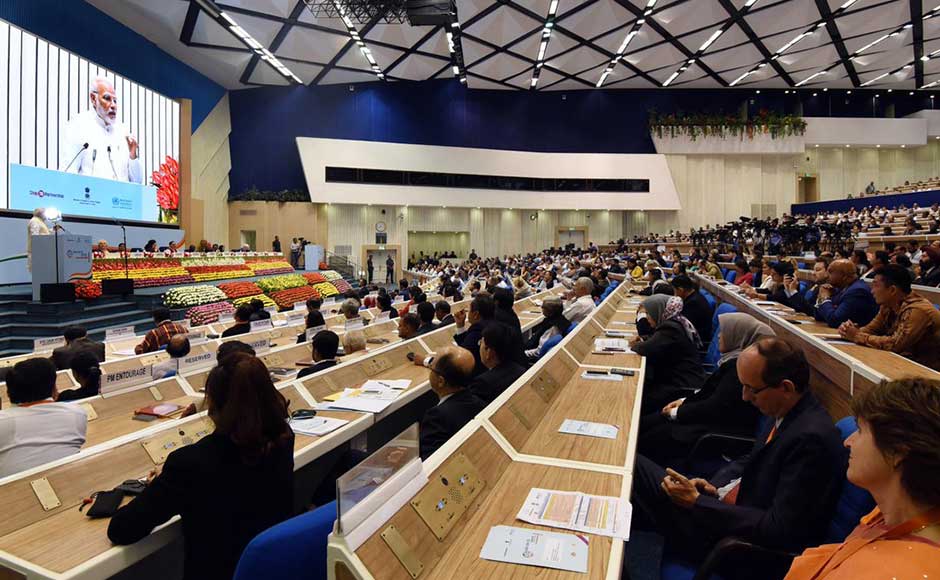 Prime Minister Narendra Modi targets 90% immunisation against tuberculosis within a year
Prime Minister Modi also said that the unsuccessful efforts towards curbing the disease called for a re-evaluation and change in the approach.
He also congratulated all frontline TB physicians and workers as well as those affected by the disease for their determination to defeat TB through proper medication.
Director General of WHO Dr Tedros Adhanom Ghebreyesus, said WHO stands with India and other countries in the fight against Tuberculosis.
The ministry is co-hosting the summit with World Health Organization and Stop TB Partnership.