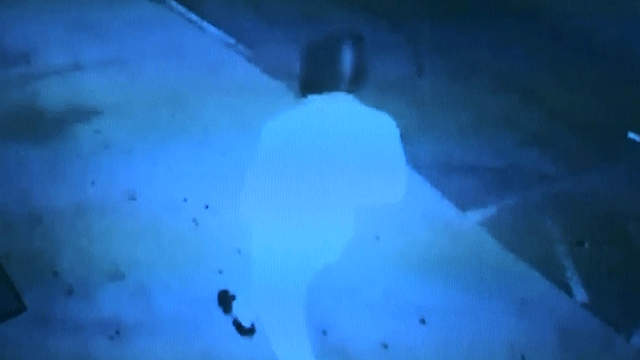 Metro Police say three people were shot shortly after 8 p.m on the 1000 block of May Avenue, near East Charleston and Palm Street.
The most recent shooting happened on Friday.
Lewis' death, which occurred at North 14th Street and U.S. 95, has been described by police as an execution and is the third incident in which a homeless person in the area was.
Two other attacks occurred on January 29, leaving one dead and another with a wound to the head.
Police say a man suspected of smothering his infant son in downtown Las Vegas faces a murder charge.
Currently, the police are doing forensic testing to determine if and any of the killings could be linked.
A shooting the same day in Nevada's Logandale, about an hour's drive northeast of Las Vegas, was considered to resemble the other three cases as the shooter's vehicle appeared to be the same one.
McGrath added that "everybody is alarmed, from the sheriff all the way down". "Other violent incidents against transients across the central valley also are being evaluated".