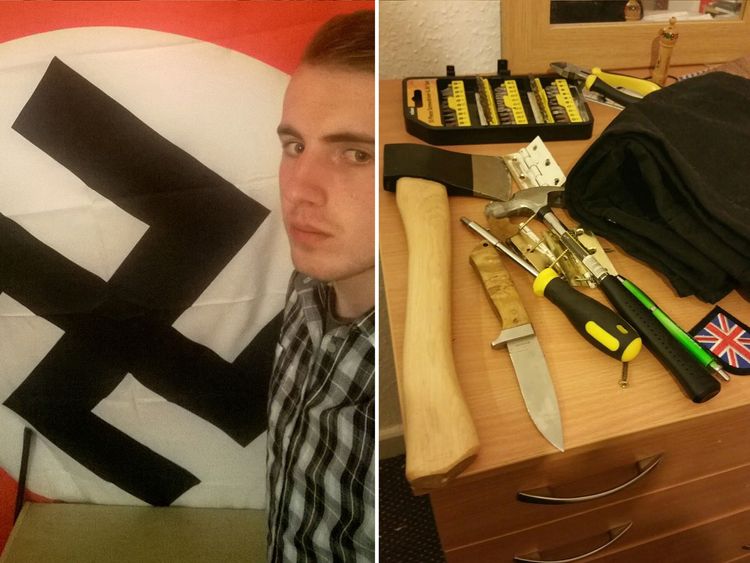 The 20-year-old denied planning the attack at the New Empire pub in June 2017 but was convicted at Leeds Crown Court on Monday of preparing an act of terrorism, making threats to kill and possessing explosive.
Police had been informed of Stables' intentions by a member of an extreme right-wing Facebook account where Stables had shared his plans to "slaughter every single one of the gay bastards" in what he described as "war".
Stables also expressed a hatred of Muslims and Jews and claimed in a WhatsApp message: "My country is being raped".
Stables will be sentenced later today (5 February).
During the case he claimed his threats on social media to attack people at the pride event with a machete were to impress his friends.
Patrick Upward QC, defending, told the jury that Stables was not a white supremacist but a "white fantasist".
"I've had enough, I don't want to live in a gay world and I sure as hell don't want my children living in one", Stables wrote.
A video in which Stables was seen burning a rainbow flag and posing next to the swastika image in his bedroom was also shown to jurors.
Police then arrested Stables outside of the pub around 10pm as he was finishing reconnaissance on the building.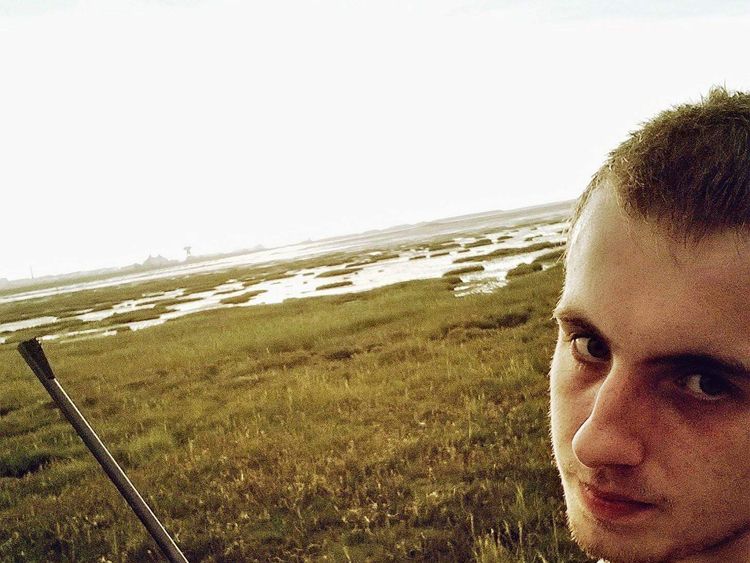 Image Stables posing with a rifle
He said in court he was scared to reveal his sexuality because his parents would be "disgusted" and "ashamed".
Stables told the jury he was "ashamed" and "sorry" for his racist, anti-Semitic and homophobic comments and had never meant to hurt anyone. "I just wish I could turn the clock back".
Although she believes detention is the "best thing" for Stables Ms Bolger said "he clearly needs help" and a secure mental health unit might be more appropriate.
'I felt he did go off on paranoid fantasies.
"He is a very sick young man and he has terrorised the town and the LGBT community but he really does need help", she said.
'On one level it seemed totally weird (when he was arrested) but on another level we had all been waiting for something to happen.
His plan was foiled after he told fellow members of a Nazi-themed Facebook group that he was going to murder people at the event in June past year.
This led a woman in Staffordshire to phone the police and post a warning on Twitter.