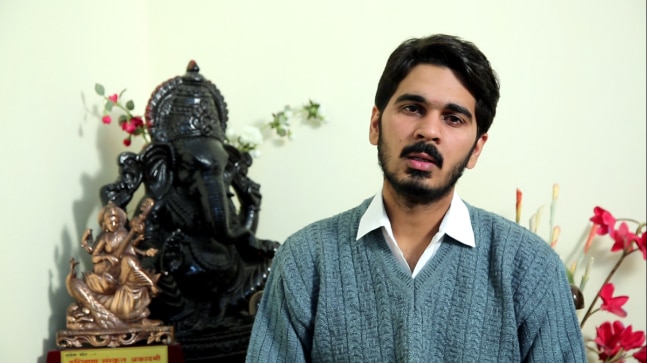 After facing rejection four times on his bail plea by a trial court, prime accused in Chandigarh stalking case, Vikas Barala, was finally granted bail on Thursday by Punjab and Haryana High Court.
According to a report inHindustan Times, call records proffered by Barala's lawyer showed Kundu wasn't in the city right before the incident on the intervening night of 4 August and 5 August previous year.
During the hearing, Barala's lawyer Vinod Ghai had argued that even if all allegations were taken as gospel truth, no offence of kidnapping was made out.
Barala, the son of the Haryana BJP chief, and his friend Ashish Kumar were arrested on the intervening night of August 4 and 5 following a complaint by the woman. He said that the defence told the court that the accused would not influence anybody in the case. The incident had come to light when the 29-year-old woman called the police and complained that two men followed her in an SUV when she was driving in her auto from the Sector-8 market in Chandigarh towards her home in Panchkula.
Earlier this week on Tuesday, the cross examination of the victim Varnika Kundu concluded in the district courts in Chandigarh.
Last month, Justice Lisa Gill had instructed a cellular operator to provide call details between the complainant, 29-year-old Varnika Kundu, and her IAS father VS Kundu, to the trial court, as sought by Barala's counsel. "And if the court thinks it's OK to release him on bail, then I don't challenge that decision".
The woman had accused Vikas Barala (23) and his friend Kumar (27) of stalking and attempting to abduct her. Both were booked under section 354 D (stalking) of the IPC and under the provisions of Motor Vehicle Act.