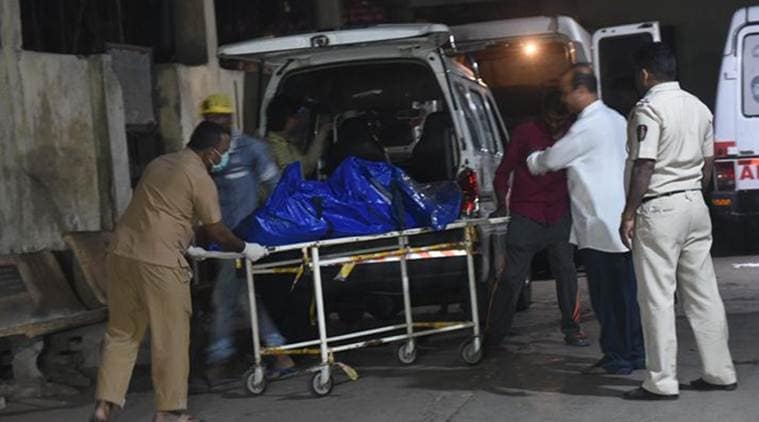 The Coast Guard has recovered bodies of three people on-board the Pawan Hans helicopter that went missing off the Mumbai coast on Saturday morning, CNN-News18 reported. At that time, it was thought to be flying around 55 km off Mumbai's shoreline, en route to the ONGC's Bombay High oilfields.
Search operations for the chopper are underway. The pilot was in touch with the oil rig air traffic control around 10:30 am. The ONGC has alerted the Indian Coast Guard in this regard.
"We have deployed all our choppers, including ones from each of our naval bases, to search for the missing chopper", said senior ONGC official RK Mishra. Debris of the helicopter owned by Pawan Hans was found 22 miles off the Mumbai coast.
"A Dornier aircraft and helicopters from Daman (near Dahanu) have also been launched", a Coast Guard spokesperson said. The Dauphin helicopter lost contact with Air Traffic Control around 10.35 am almost 30 nautical miles off Mumbai.
In the latest update, Defence Minister Nirmala Sitharaman tweeted saying all posible assistance is being extended in the rescue operations.
The coast guard is expected to begin search and rescue operations soon, report adds.