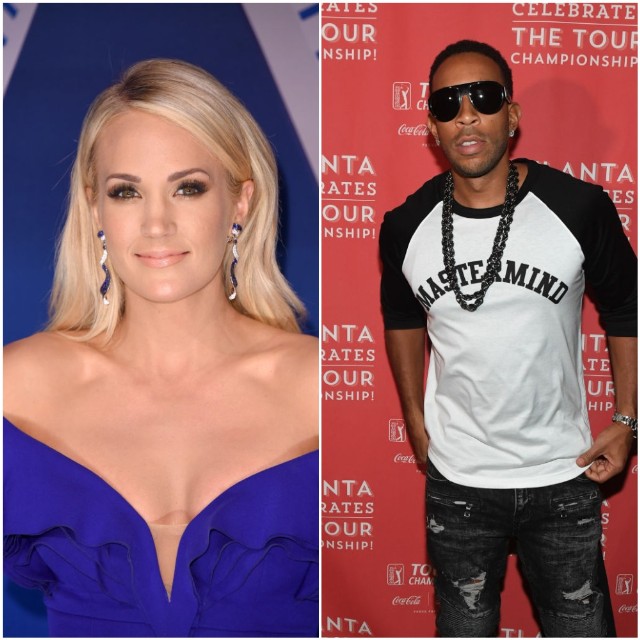 "I am invincible, unbreakable / Unstoppable, unshakeable / They knock me down / I get up again / I am the champion / You're gon' know my name / You can't hurt me now / I can't feel the pain", she sings in the chorus.
The song was written by Underwood, Ludacris, and songwriters Chris DeStefano and Brett James and the Before He Cheats hitmaker explains they wanted the lyrics to be inspirational.
Justin Timberlake will be headlining the halftime show at Super Bowl LII (perhaps in some sort of flannel ensemble to match his new album's purportedly country aesthetic), but it's up to Carrie Underwood to open the show.
The video for the song, featuring Ludacis, was released Friday. "I was made for this / I was born to win / I am the champion". "There's a champion in every single one of us", she said, motivating and inspiring every one of her fans, followers, and friends.
In addition to the powerful vocal performance from Carrie, "The Champion" also includes a cameo on the bridge from rapper Ludacris.
News, Ludacris said, "It was a pleasure to collaborate with Carrie for this inspirational song".
"I think it's going to become a sports anthem", NBC producer Fred Gaudelli told Variety.
Luda also tweeted about the song, saying, "I love doing the unexpected".
The lyric video for "The Champion" is now trending on YouTube, too.