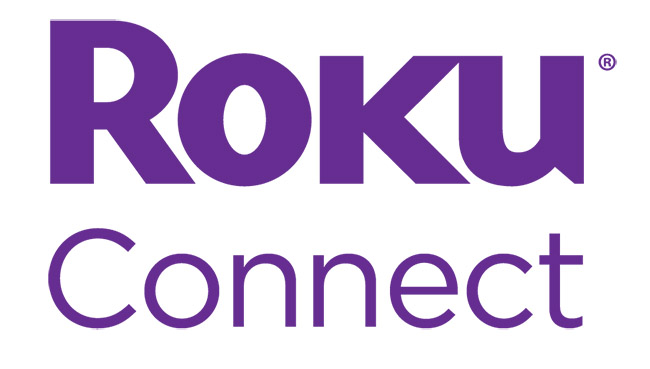 The first part of the news involves smart speakers: Roku will be putting out reference designs for both soundbars and WiFi-connected speakers, with the hopes that manufacturers will start making stuff that will connect directly to Roku TVs and allow for voice control of Roku TV applications. While Roku isn't planning on making any of these devices itself (don't expect to see a Roku-made smart speaker debut any time soon), it will license software and hardware references to third parties so they can build devices with Roku Connect. Longtime Roku partner TCL will show a first Roku-powered device at CES in Las Vegas next week, which is expected to ship later in 2018.
Through its Roku TV, Roku OS and Roku Connect programs, the California technology company is working on driving a new era of whole-home entertainment. The Roku Entertainment Assistant will be released to all Roku devices for free in fall 2018.
There are a lot of different smart TV platforms to choose from these days, but if you want access to the most content possible and don't want to be stuck between middle school feuds, Roku is the way to go. It's officially called "Roku Entertainment Assistant", but you can just use its first name. According to Roku, the Roku TV licensing program is going extremely well with Roku TVs accounting for more than 20% of the smart TVs sold in the USA during the first nine months of 2017. Roku Connect allows devices to wirelessly communicate with each other, and can be controlled via a single remote (or through the Roku smartphone app) or with voice commands. About 38.9 million Americans are estimated to use a Roku device once a month, compared with 36.9 million people using Google Chromecast, 35.8 million people using Amazon Fire TV and 21.3 million using Apple TV.
The streaming media company has not revealed what controls users can avail with new voice assistant. Roku has even managed to integrate its streaming goodness into smart TVs, including popular budget brand TCL. Roku already has a TV licensing agreement with the Philips brand.
Roku plans to roll out a digital voice assistant this year, expanding its presence in homes and thrusting the video-streaming company into deeper competition with Amazon.com and Google. Its vision for voice seems to be to continue to have a viable option purely for entertainment, rather than the grander vision of Amazon's Alexa to extend voice control to every device in the home.