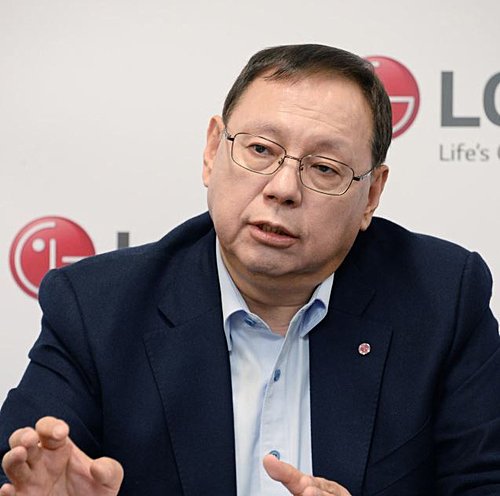 While we found that LG particularly hit it out of the park with the V30 past year, the Korean company's smartphone division continues to report financial loses.
According to The Korean Herald, LG held a press conference during CES this year where Electronics Vice Chairman Cho Sung-jin said the company would no longer be sticking with a schedule for releasing phones.
LG is tipped to unveil its new G7 smartphone at Mobile World Congress next month. The executive further added that the plan is to retain existing models longer by unveiling more variants. Changing the strategy will "retain a good platform for a long time and concerns rise over the supply of lithium materials" as deemed important by the company. No wonder the company's mobile business has lost money for 11 straight quarters.
For the past 11 quarters, LG has reported negative results from its mobile division, though the loses declined previous year.
LG has historically released its flagship smartphone some time in the beginning of the year, usually around or at the time of MWC in Barcelona. Last year, LG did well on the budget phone category but not on the flagship category. It never confirmed the mobile business is down but we know it's not making any money. After all, it has been available South Korea since last June but has yet to leave the comforts of LG's home country. In the near future, it may even venture into robots and artificial intelligence. It also showcased OLED TVs with Alpha 9 chips that it developed, which improved the devices' resolution.