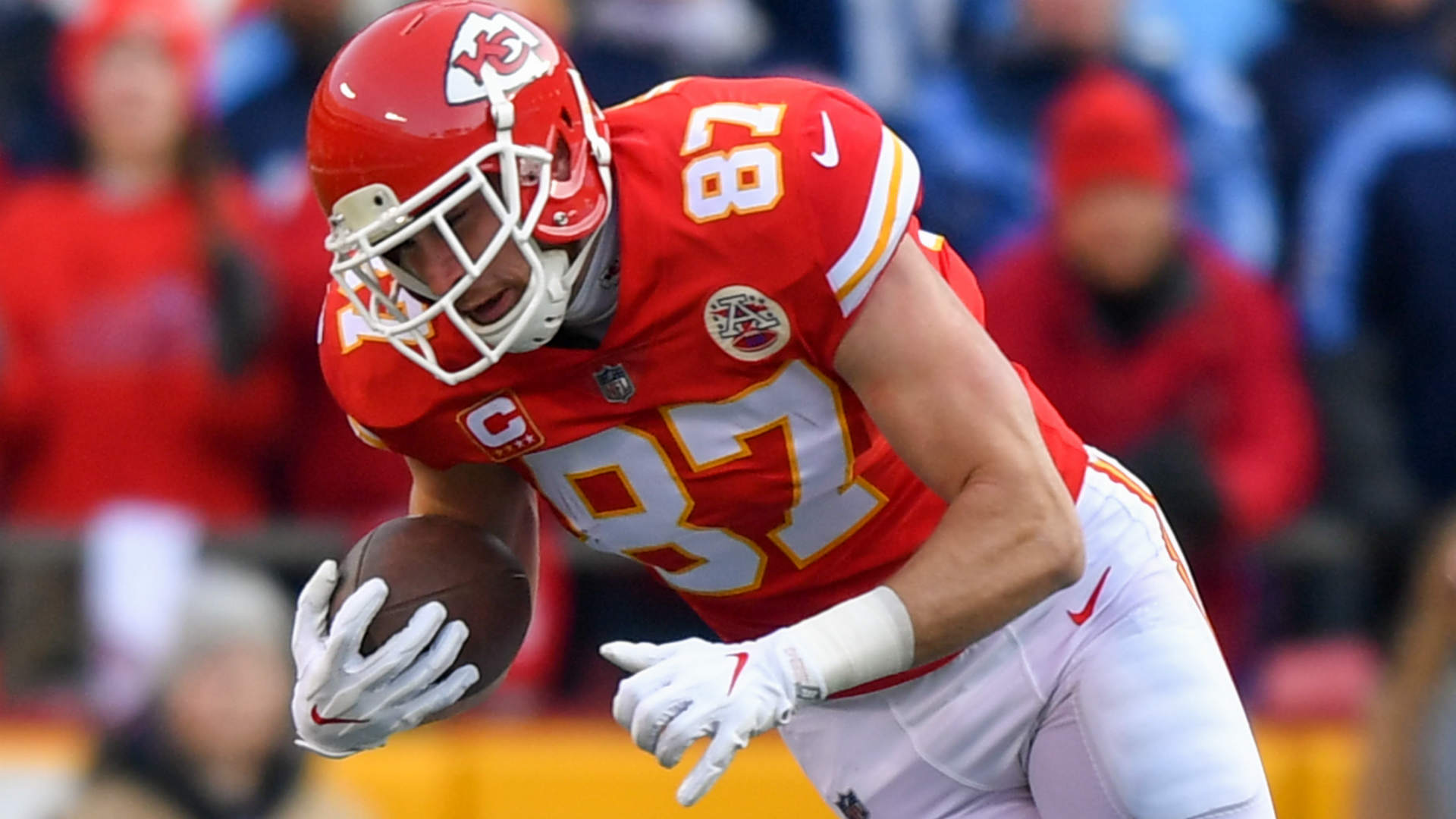 Travis Kelce left the Chiefs' game against the Titans after taking a hit to the head on a second down late in the first half.
Kelce was being tackled when the Titans' Johnathan Cyprien delivered a blow with his shoulder. He led all tight ends with 83 receptions this season and had five catches for 84 yards in the first half of Saturday's game.
He had to leave the game and was later ruled out for the remainder of the contest with a concussion. Kelce is one of the best tight ends in the National Football League, and a key part of the Chiefs' offense.
This is the second concussion Kelce has suffered this season. Between that time, Kelce caught 224 passes for 2,862 yards and 14 touchdowns and reached two Pro Bowls.
Chiefs quarterback Alex Smith threw a 14-yard touchdown pass to Demarcus Robinson as the Chiefs held a 21-3 halftime advantage. However, Kareem Hunt has had a monster rookie campaign and wide receiver Tyreek Hill continues building on the promise he showed as a rookie in 2016.