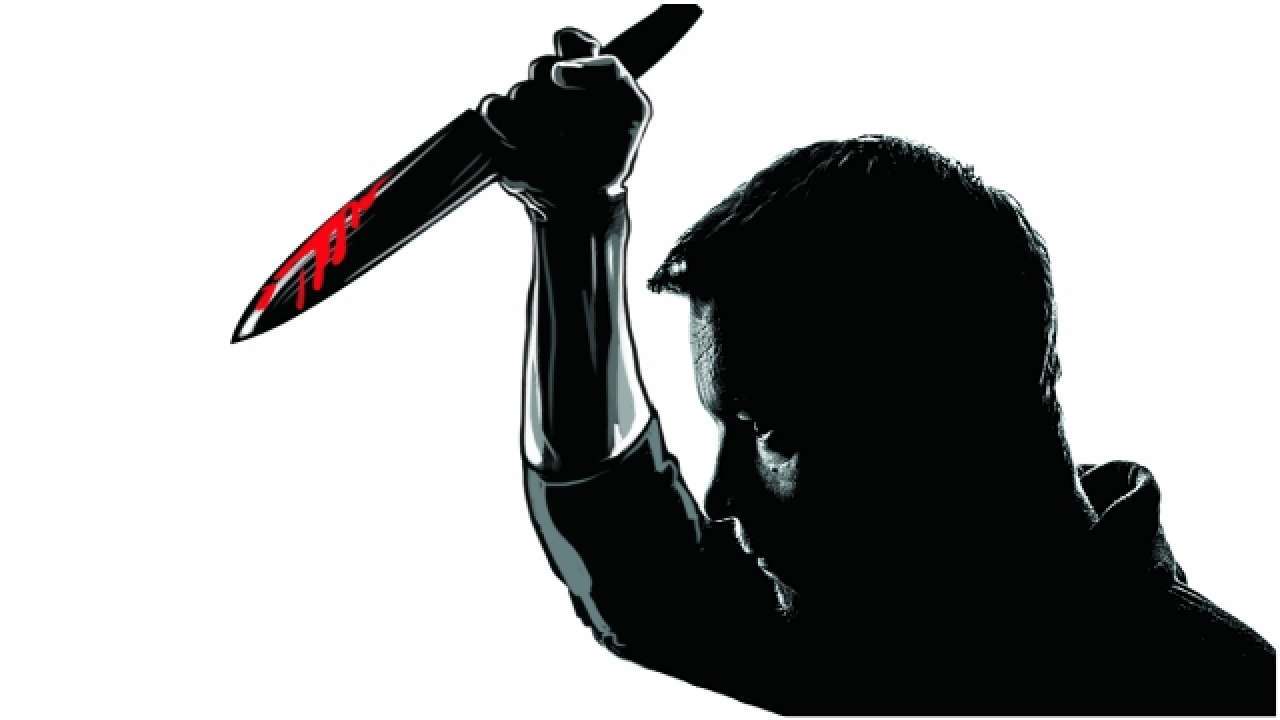 Police said Lalit had started planning the murder four months ago. "On December 3, the accused strangled his wife, Silky Jain, while she was sleeping at their home in Rani Bagh".
The husband, his father and brother, were among five members of the family arrested on Thursday for the murder after CCTV footage confirmed their alleged involvement.
Silky's parents who knew relations she was being beaten by her husband, grew suspicious after they could not get in touch with their daughter after December 3.
During interrogation, Lalit, a "freelance property dealer", confessed to having strangled Silky and then bludgeoned her to death with a hammer in their residence in north Delhi's Rani Bagh. According to the police, the motive behind the murder was regular fights between the couple.
"There were lot of discrepancies in the statement of the family members".
"Lalit attacked and strangulated Silky, leaving her half dead". Lalit was then questioned and subsequently confessed to killing his wife and dumping her body, the police said.
"They then rolled down the body down a gorge near the hill station", Khan explained.
In fact, even when Silky's parents called her up, Lalit told her that she was busy.
This family sticks together especially when it comes to murder.
A few days later he informed the cops about Silky's disappearance, the police came across the shocking events. The body was recovered from a gorge on Friday morning.
The police said that Silky's body was recorded from Mussoorie with the help of the ITBP and local police. They immediately named Lalit as a suspect. Police said the sister-in-law drove the auto, on the way to dump the body, as they were less likely to be stopped. However, during sustained interrogation and CCTV footage which showed Jain and his brother along with their friend putting her body in the vehicle, they confessed to the crime.