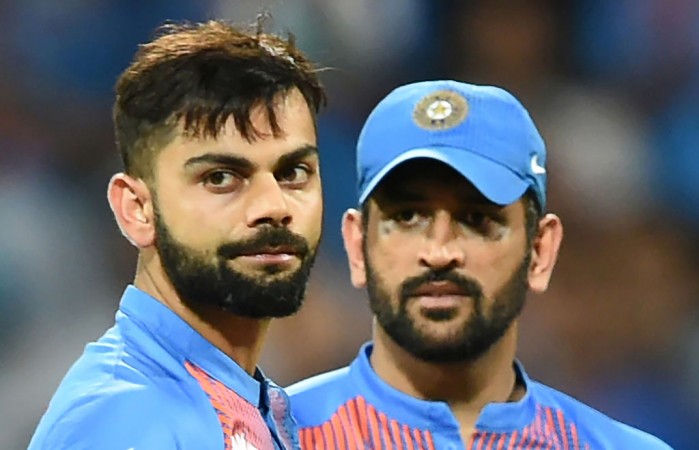 And, that dream is set to come true as the Afghans will be making the Test debut against India.
"Afghans were scheduled to play their first Test in 2019 versus Australia but considering the historic relationship between India and Afghanistan, we made a decision to host their first Test", said Chaudhary.
Cricket between India and Afghanistan has been closely linked: a year ago, the Shahid Vijay Singh Pathik Sports Complex in Greater Noida, had been announced as the home ground for the Afghanistan team, after they chose to shift from their earlier home ground at Sharjah.
The venue is not disclosed yet and it could be Greater Noida, which has been given them to use as their home venue in India. Afghanistan was accorded Test status in June this year along with Ireland after a unanimous vote at an International Cricket Council (ICC) meeting during its annual conference in London.
Moreover, Afghanistan will become the 2nd team only to play their first Test without playing any global limited-overs match at home since 1971. However, they would have to play even more in the proposed new FTP which will have 37 Tests, 67 ODIs and 54 T20Is - a total of staggering 158 home and away global matches. With Afghanistan and Ireland's addition, the number of full member teams has gone up to 12 now. Also, Afghanistan will become the 6th Test side to play its maiden Test overseas after England, India, Pakistan, West Indies and ICC World XI.