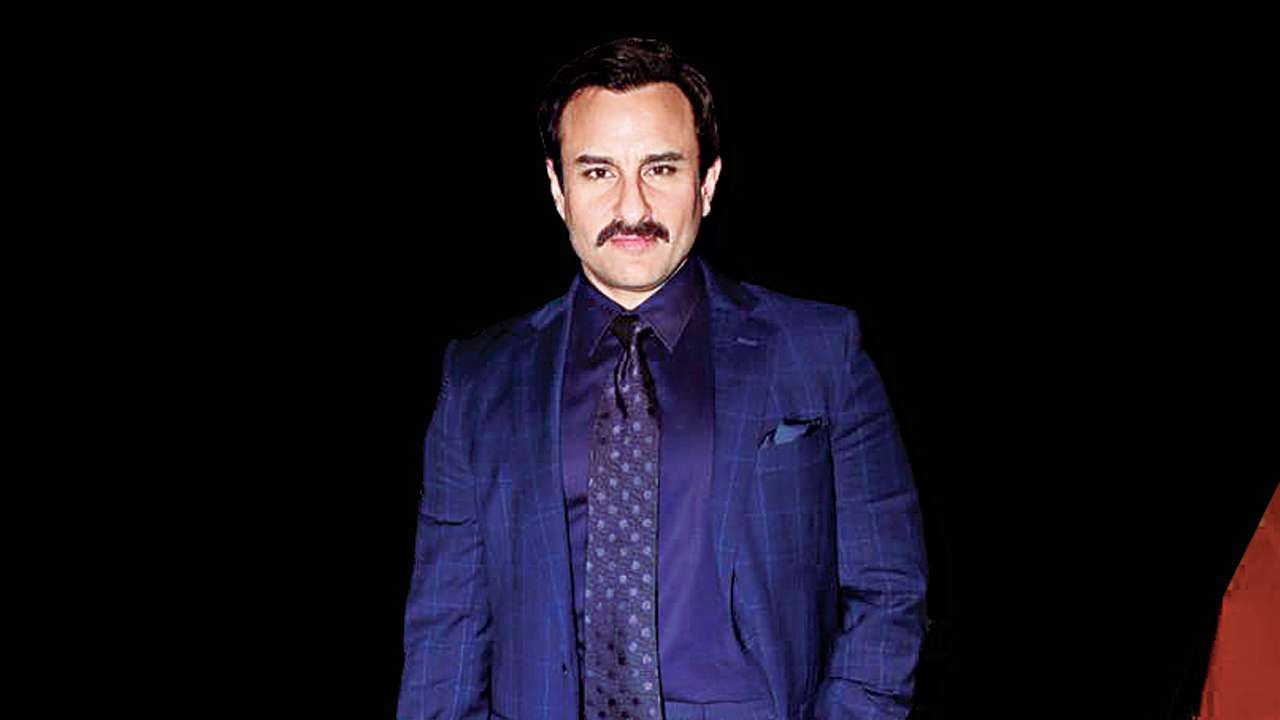 It is directed by Akshat Verma, who has previously penned the unbelievable Delhi Belly.
The poster reveals its star cast, and from its look, it seems very quirky and is sure to raise the level of one's curiosity. It traces the journey of six characters in the city from different walks of life. Shobita Dhulipala and Kunaal Roy Kapur's deal with "love" and Akshay Oberoi with 'lust.' The trailer reminds us of Delhi Belly, and director Akshat Verma's propensity to not hold back on anything is visible right when you are twenty seconds in the trailer.
Check out the poster right here.
The funky teaser poster of Kaalakaandi was released last evening where Saif was seen against a bright pink background, his hair tied in multiple ponytails with fluorescent rubber-bands.
The film is a raucous tale about life, death and karma, that barrels through one monsoon night in Mumbai. So the sooner you watch it the better it will be to get a taste of the film. "I truly consider it to be one of my best films and am really forward to the release".
With all of Saif's recent films bombing at the box office, Kaalakaandi surely is an important film for the actor. Kaalakaandi was rumoured to have a television release but makers have finally cleared the false news.
The official teaser of the film was released in July but the further announcement of its release was stretched to infinity for unknown reasons.