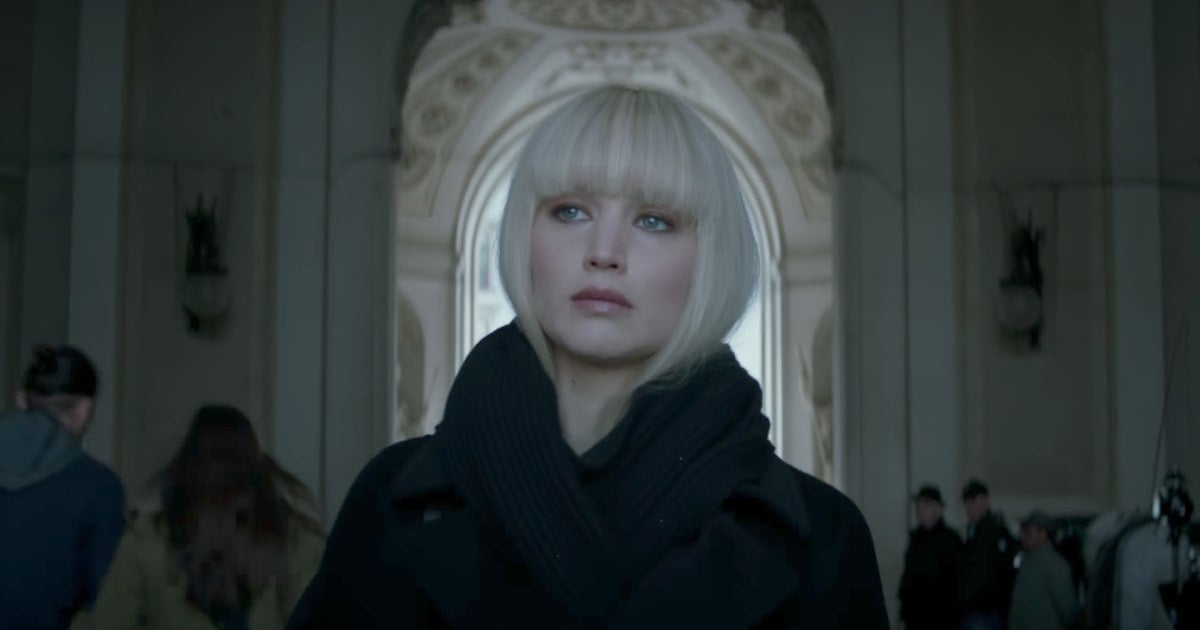 She added: 'I didn't know that he was a rapist'.
Despite their disagreements at times, the "Joy" star has maintained that she and Weinstein have always had a friendly relationship.
"I would much prefer my whole house to have been invaded", she said.
Jennifer Lawrence has told how she has been "afraid" of doing anything "sexy" on screen since having her nude photos hacked in 2014. All of a sudden it was, 'They're going to get sick of me.' That's when all my insecurity came.
"I had been climbing and working and fighting, and I remember a year ago just getting hit with fear".
In a conversation with Oprah Winfrey for The Hollywood Reporter, the 27-year-old actress said she knew he was a hard man but considered him a fatherly figure and didn't know about his alleged predatory behavior.
Addressing this political frustration with THR, Lawrence noted how she turned her anger into action. Lawrence said, "Red Sparrow was sexual, and I haven't done anything sexy or sexual". I have such fear with my phone and my computer and electronics. "It was violating on a sexual level".
"It was abusive. I mean, it wasn't sexually abusive..." she clarified.
Naturally, the koan's origin involves another boldface name: "That started over me sending Dubsmashes-they're like jokey videos-to Robert De Niro, who was fully not getting it". There was a general consensus on [that] movie that I was fat, and so it wasn't just the woman.
Speaking about the Harvey Weinstein sex scandal, Lawrence said she has known the producer since she was 20, but had not had a negative experience with him. He was paternal to me. "I don't know how to explain it". We all knew he was a dog, we knew that he was. a tough guy, a brute, a tough guy to negotiate with. "We'd be able to pass state-by-state legislation to help [stop] corruption in our government", she continued.
The stories about Weisntein led to what many have called the Weinstein Effect, which has seen Kevin Spacey, Louis CK, James Toback, Brett Ratner, Charlie Rose, Mark Halperin and Matt Lauer. all be accused by women of varying degrees of sexual assault, abuse, or harassment.
"I don't know a woman who hasn't been touched by some sort of abuse".