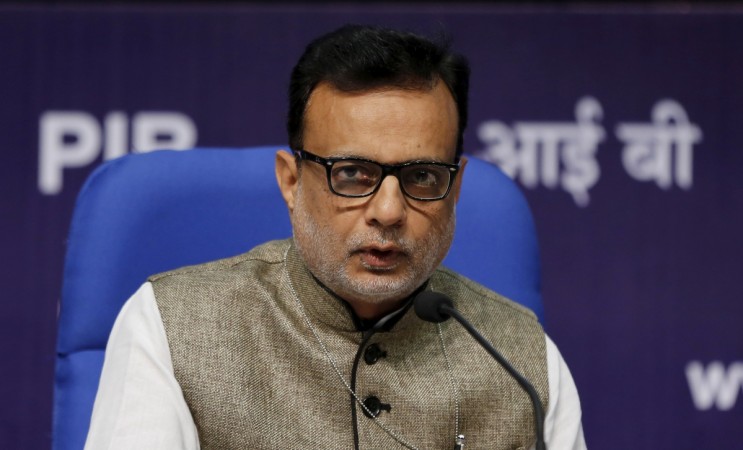 Union Commerce and Industry Minister Suresh Prabhu on Tuesday unveiled Mid-Term Review of Foreign Trade Policy 2015-20 by announcing a slew of incentives to boost country's exports.
"Foreign trade policy review, as expected, did not have any big bang announcements but increase in MEIS/ SEIS by 2 percent, increased financial support to employment generating sectors, simplification and relaxation of import processes & licenses are step in right direction". By focusing on the problems exporters have been facing on account of the roll-out of the goods and services tax, the review has recognised the urgent need to reduce the procedural burden of the new indirect taxes regime on exports. To achieve Prime Minister Narendra Modi's vision of doubling farmers' incomes, FTP will have a focused policy for agricultural exports.
This will benefit sectors like, leather, agriculture, carpets, handicrafts and marine products.
The FTP's mid-term review is aimed at mid-course correction.
Services exports from India Scheme (SEIS) incentives for sectors such as education, health, hospitality, business, legal, accounting, architectural, engineering to be increased by 2 per cent.
"The revised FTP focuses on the goal of exploring new markets and new markets and new products as well as on increasing India's share in traditional markets and products, leveraging benefits of Goods and Services Tax (GST) by exporters; close monitoring of export performances and taking immediate corrective measures based on data analysis", read the FTP statement, 2017. "While incentivising the MSME and labour-intensive sector, the government did not ignore agriculture and defence and a large proportion of incentive has been allocated to promote exports in this sector as well", he said.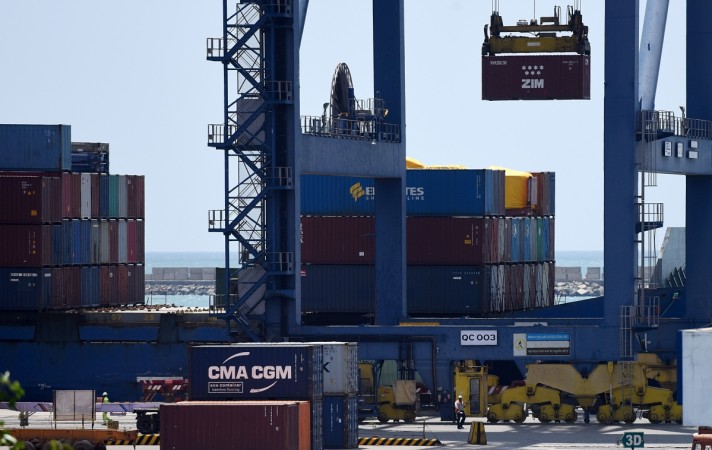 Workers unloading a container at Chennai port
In April 201, the government had announced several incentives in the five-year FTP for exporters and units in the special economic zones (EPZs) to almost double India's exports of goods and services to $900 billion by 2020. "The lower duty on most of items and reduction of cascading effect of various duties would lower the cost and make exports competitive".
Despite economic slowdown in developed countries, Brexit, volatility in commodity prices and general uncertainty affecting India's export sector, the country witnessed positive export growth in 13 of the past 14 months, minister of commerce and industry Suresh Prabhu said in the review document.
Speaking at the conference, Finance Secretary Hasmukh Adhia said Rs 8,500 crore is amount of "extra monetary benefits that will go to the exporters" as a result of the policy. Today, it is paid before goods are removed from the ports which causes a lot of bottleneck at the port as goods are held up there.
DGFT is interacting continuously with the exporters to take care their concerns, he said, while adding that the main focus is on the MSMEs, labour intensive sectors and export of agri products.
The emphasis of the government, according to Prabhu, will on Ease of Trading across borders. The scrips can be used to pay duties on inputs including customs duties.
The government has also chose to open a logistics division in the commerce department to formulate and coordinate the implementation of an action plan for the integrated development of the logistics sector.