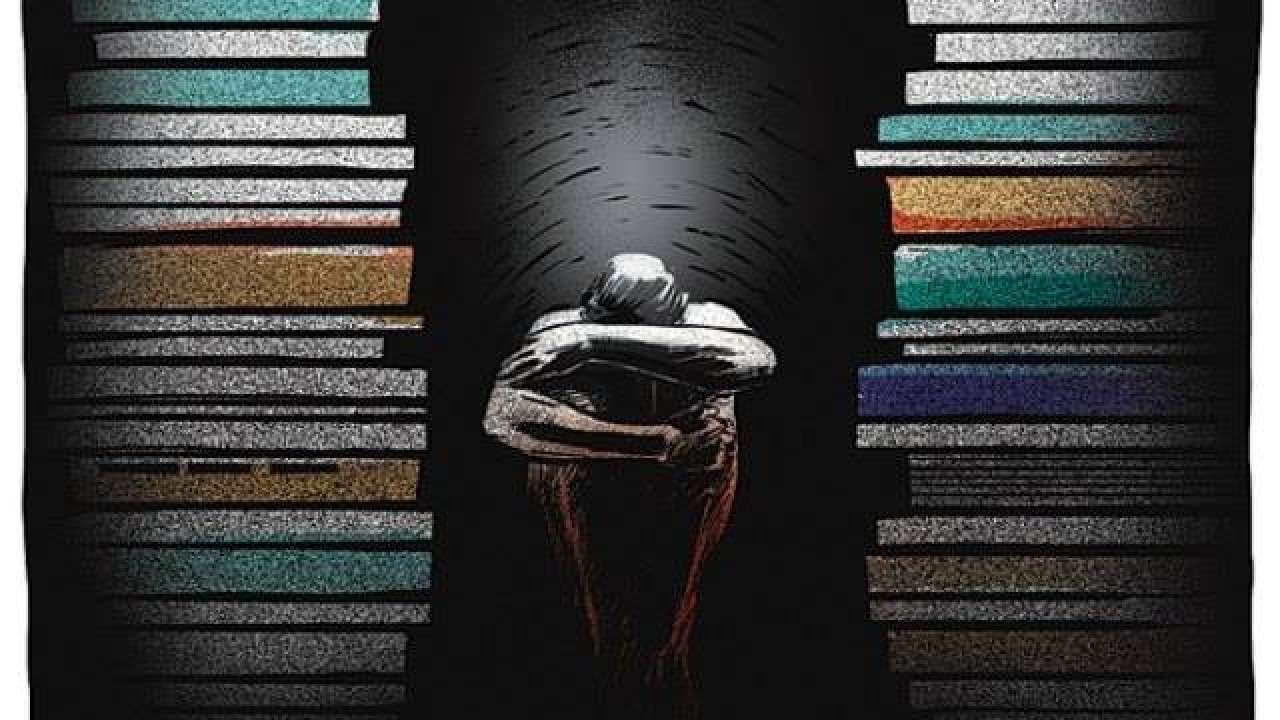 Condemning the lathicharge on students in the early hours of Monday, the OUTA alleged that instead of convincing protesting students about the suicide, the police beat them up resulting in injuries and damage of furniture in the hostel. At 3pm, police rushed to the campus as protests raged.
The student who hails from an area which is close to Chief Minister K Chandrashekar Rao's farm house, took the extreme step leaving behind a suicide note. He did not join his friends for breakfast as well lunch. His body was found hanging in the bathroom. "Therefore, I have made a decision to end my life", Murali wrote in his suicide note, according to The Times of India report.
A suicide note recovered from the spot stated he feared failing in exam and was hence committing suicide. The exams are around the corner and I am scared that I will fail.
Rai told ANI that the state government was responsible for Murali's suicide.
He also wrote, "Anna, don't leave mother". I am unable deal with the curriculum and i am stressed out my mother, so I made a decision to leave this world. Take care of her. Bhaskar, you are the younger son. The suicide note was addressed to his mother, "Please forgive me".
However, his fellow students and some political activists claimed Murali had committed suicide because the Telangana government was delaying the issuance of a notification for government jobs.
Members of the Unemployment Joint Action Committee called a shutdown of Osmania campus on Monday.