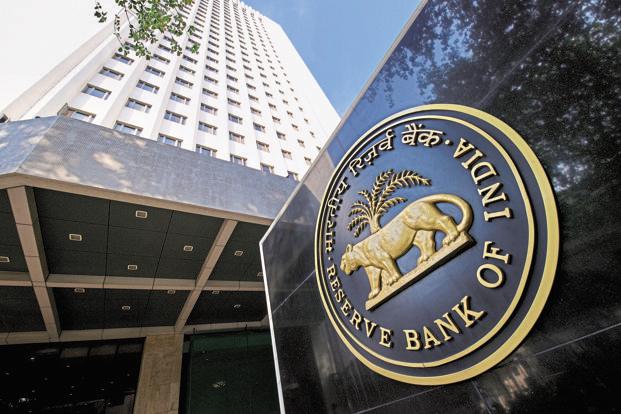 He added that the proposed ordinance is expected to be effective from Thursday after President approves it.
Chairman and MD of JSW Group Sajjan Jindal had on Tuesday tweeted that it will be a set-back to the credible IBC process if the existing promoter re-acquires the asset with a haircut without Right of Recompense to Banks.
The Code provides for a market-determined and time-bound insolvency resolution process.
But, instances of the possibility of promoters wresting back control of a company under the insolvency process have anxious banks.
On speculation that the ordinance will limit wilful defaulters from picking up stressed assets, Mr. Jaitley said: "I won't react on its contents as the recommendations are still with the President and till it gets the assent, we normally don't comment".
It will also keep out a person who is a promoter or in the management or control of such persons whose account is classified as non-performing assets beyond a prescribed duration.
Since the current law does not say anything about promoters of defaulting companies to regain control of the assets facing insolvency proceedings under the IBC, the amendment in the IBC could address this loophole. There is urgency for an ordinance as bids for 12 distressed companies are due for examination in January, which marks the end of the six-month window allowed to find a debt recast plan.
The Resolution Professional under the provisions of the IBC shall submit to the Committee of Creditors all resolution plans which comply with the requirements of the IBC and regulations made thereunder, along with details of preferential transactions under Section 43, undervalued transactions under Section 45, extortionate credit transactions under Section 50, and fraudulent transactions under Section 66 of the IBC noticed by him.
"Some changes have been proposed to the Insolvency and Bankruptcy Code and since these are being done by an ordinance, we can not give the details of the proposals that the cabinet has recommended to the president", Union Finance Minister Arun Jaitley announced, while addressing the media here.