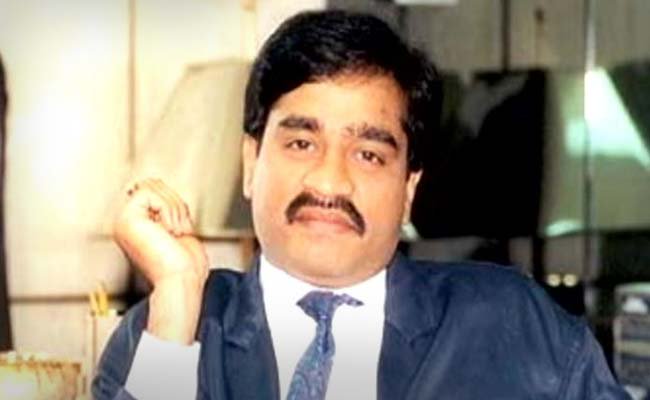 The ministry of finance, which auctions property under Smugglers and Foreign Exchange Manipulators (Forfeiture of Property) Act, 1976, has put up three of underworld don Dawood Ibrahim's properties for auction again on Tuesday, seeking security for the goal this time. This time the ministry sought security for the goal and increased the caution money from INR 15,000 to INR 1,00,000 for three properties. The public auction was held by the Smugglers and Foreign Exchange Manipulators (Forfeiture of Property) (SAFEMA) at Churchgate in South Mumbai.
Three properties of fugitive Dawood Ibrahim have been auctioned for Rs 11.58 crore on Tuesday.
The base price for Damarwala building, hotel Raunak Afroz and Shabnam Guest House was set at Rs 1,55,76,000, Rs 1,18,63,000 and Rs 1,21,43,000.
This is the second time in two years the ministry is trying to auction Dawood's properties which include Hotel Raunaq Afroz-also known as Delhi Zaika- Shabnam Guest House and six rooms in Damarwala building, on Pakmodia Street. If sources are to be believed, the property was bought in name of Dawood's first wife Mehjabeen. The earnest money for the properties are Rs 48.58 lakh, Rs 62.40 and Rs 23.72 lakh.
"Each property would be sold to the highest bid/bidder among all the three methods, provided the highest bid is equal to more than the Reserve Price".
Hence, the property is being auctioned again.
Damarwala building was home to Dawood Ibrahim and his family members in late eighties. His brother Iqbal Kaskar was arrested recently in an extortion case. Officials said Iqbal Kaskar had provided the addresses of four residences belonging to Dawood Ibrahim in Karachi.